So you post on Instagram and found it isn't doing as great as you had hoped. A post you published that usually gets 100's of likes are underperforming at half of what you expected. Why is this happening? Well, there's a good chance you're not posting at the right time. Fear no more. My article will show you when is the best time to post.
Last updated: January 23, 2020
1.) Switch to either a Business or Creator Account
The very first order of business is to switch your account from a personal one to a business profile or creator account to gain access to your insights and the ability to promote your posts. How can you tell the difference?
Well, it's quite easy. The easiest way to spot a business/creator account is found at the user's profile. Typically, a business/creator account has a category label underneath the user's name. You'll have the option to display it or not but it's a good idea to have it around since it tells your audience what industry you're in.
Another feature is the contact button. As a personal account, you won't have that option. With a business and creator account, you can have an email, phone number, or both option on your profile.
What's the difference between a creator and a business account?
The main differences are seen mainly in the User Profile, Insights, and Message Inbox.
The Creator Account was recently introduced in early August 2019. It was created according to Instagram with "features that make it easier to control your online presence, understand your growth and manage your messages."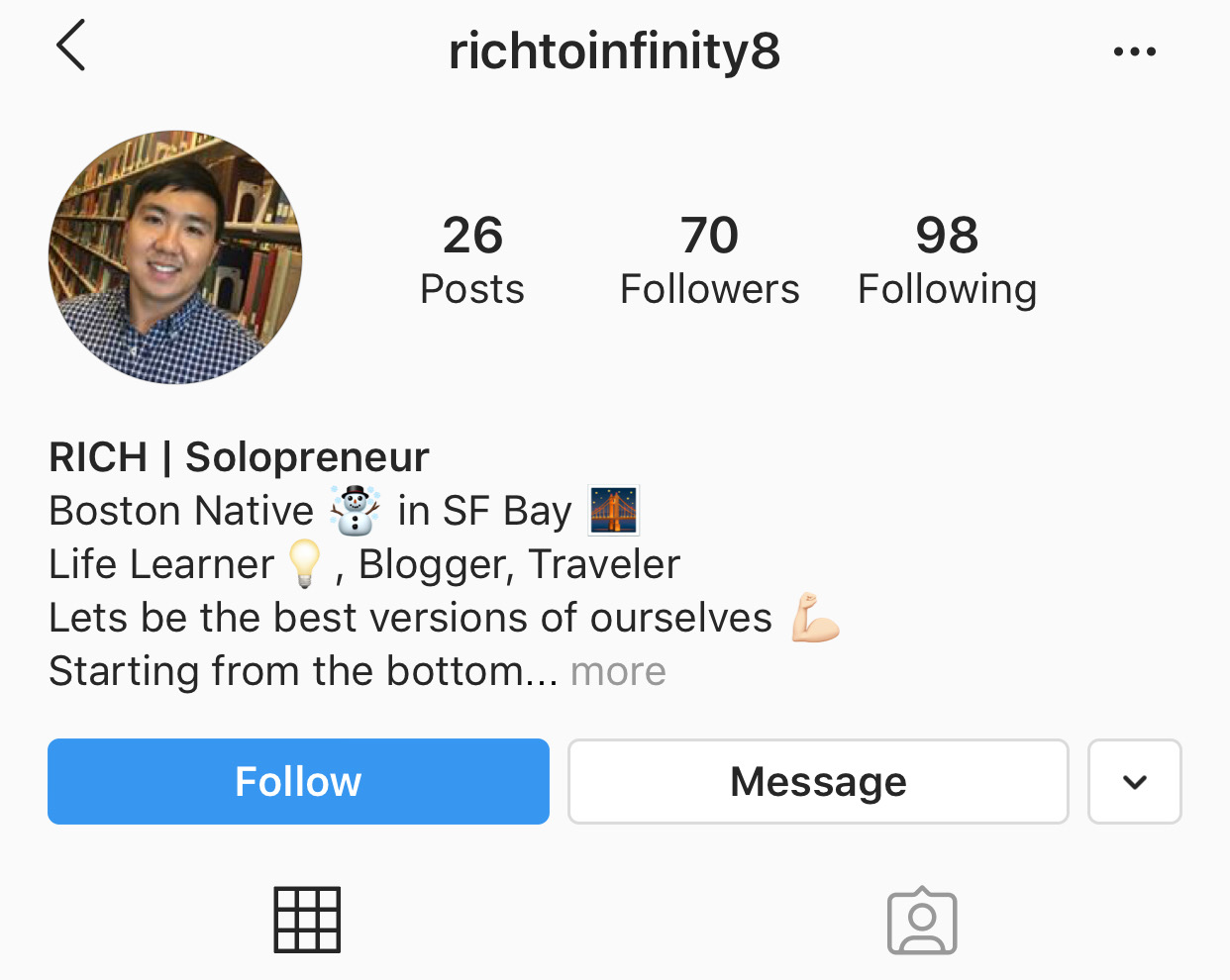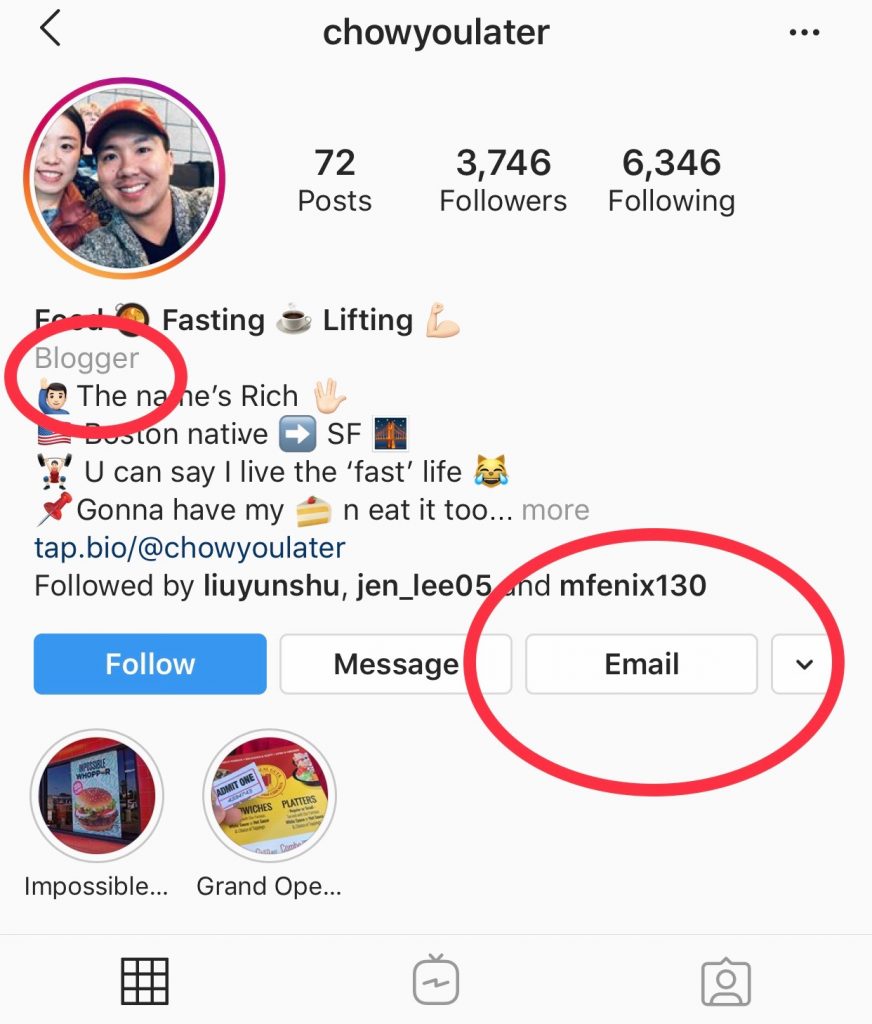 Essentially, the Creator Account was created with influencers, public figures, bloggers, and anyone else in the digital marketing space in mind. This account gives you access to additional insights to see your daily follower count and an inbox that splits your conversation into a Primary and General Box.
The Business Account is tailored more towards a brick and mortar or office where you can include a physical address, phone number, email, and an Action Button. If you sell a physical product or service, it's probably a good idea to switch to a business account. Once that is done. Move on to the next heading.
2.) Go to your Insights for best time to post on Instagram
To get to Insights it's pretty simple. Follow the steps:
1.) You first need to go to your profile, then tap on the 3 horizontal lines at the top right corner, go to Insights. Once there, tap on the Audience tab.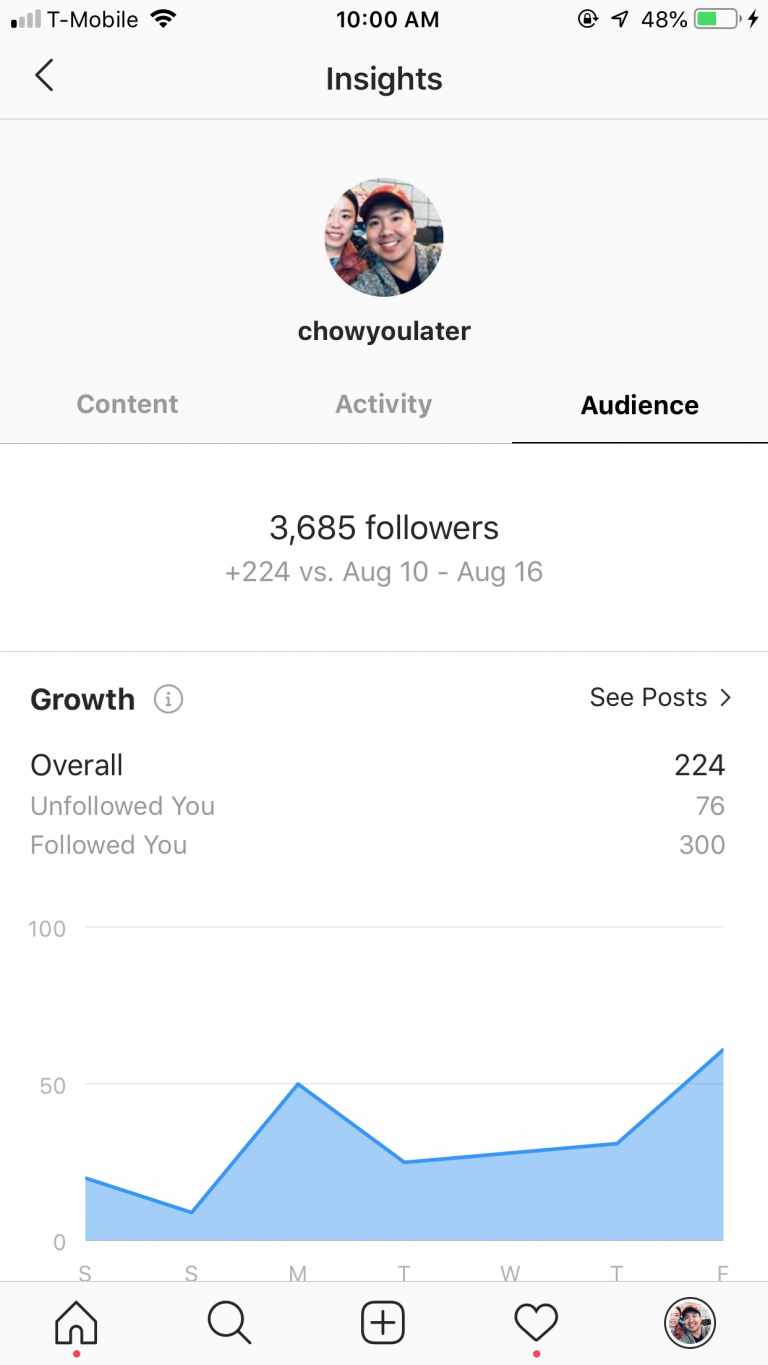 2.) Scroll down to your Followers.
3.) Tap on the bar graph and you will then see the approximate number of followers throughout the day.
4.) And when you tap on Days you will see what days of the week your followers are most active.
Let's use my account as an example
Based on my account, the best days for me are Tuesday and Thursdays but not by much. And for hours, it's the best time to post on Instagram for me is between the 9 am to 12 pm time slot that's had the highest number of followers. For now, I don't see anything crazy or anything to jump at. Each day is very consistent with each other between 2.8k to 3k each day.
That was easy right? Try this exercise and let me know what you think.
Do I personally use this strategy?
I do see a difference but honestly, given my current number of followers (At 3746 as of this post date) and my lifestyle I post when I am able to. Over time, the likes will keep growing as your account grows more followers. They'll most likely go into your profile and check your feed out. That is not to say, I won't ever do it. There are good reasons for wanting to maximize your likes to figure out the best time to post on Instagram. For example, if you're working with sponsors, then it would make sense. Now that you know what time is best for your followers, play around and experiment.
3.) Other Tools
There are other tools out there such as Tailwind, apps called When to Post and Later, just to name a few but you should really use them at your own risk! With every algorithm update, it appears Instagram makes it more difficult to use these type of tools as they crackdown on what Instagram deems as a fake account. Basically, it means if you're using a third-party tool, chances are Instagram may suspend or ban your account altogether.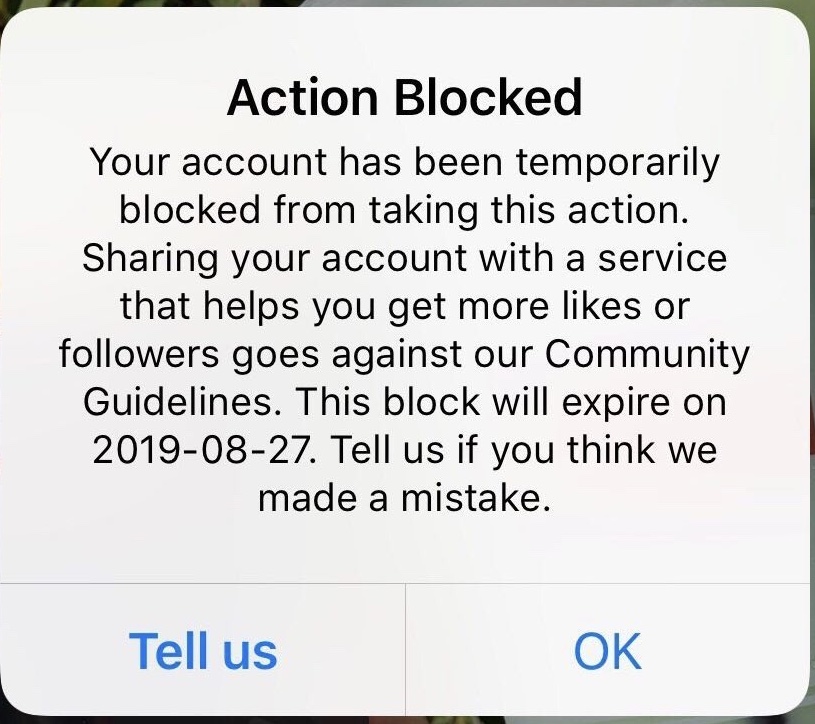 And if you think you can't get banned because you consistently post original content and actively engage with others, believe me, you can still get banned. This ban isn't just for sketchy meme accounts. I've known a couple of nanoinfluencers who are as real as a human being can get and are still somehow blocked. Luckily, just for a week.
And if you really have to use these "tools" to figure out the best time to post on Instagram, a good practice is to read up on the reviews found on your phone manufactuer's app stores. I know there are going to be fake reviews but it's a good idea to sort by the most recent and skim through. If the latest reviews are crying foul, then it's a good idea not to download them.
4.) And then there's the General Rule of Thumb
I've heard this before but the general rule is to post before and after work (work = 9 am to 5 pm) preferably morning time as it gives people a chance to view during their commute. I'm going to tell you this general rule has a couple of flaws to its logic but there can be truth to it.
First, it assumes your followers and targeted followers are on the same time zone as you. This may not be the case as it's very possible your followers are sparsely scattered all over the world. Check your insights to discover where the majority of your followers are from.
Second, it assumes you want followers on the same time zone as you. This flaw is probably not common but it can affect accounts targeting certain groups of people. For example, say you're based in Los Angeles and going through your account you found an audience lacking in New York City. Then, since you're targeting that group you should go by Eastern time. Does that make sense?
Then what's ideal? Assuming you're a general influencer, the best-case scenario (although a long term plan) is having an audience from all over the world. That way, as you're sleeping, you're piling on the likes. Diversification is key.
Found my article helpful? You should definitely check out How I Got 2000 followers fast and How to Boost your Engagement Rate on Instagram because there are more components involved in building an audience. And if you want to support my page, do subscribe and follow me on my social media handles at Instagram, Twitter, Facebook.