On keto and having sweet cravings? Well look no further, you can now have your cake and eat it too. Specifically you can have a quick no bake keto cheesecake that's going to really make your day. You heard correct, there's no baking required. Just put on your apron and let's get ready to get our strawberry keto cheesecake on.
Last updated: April 12, 2020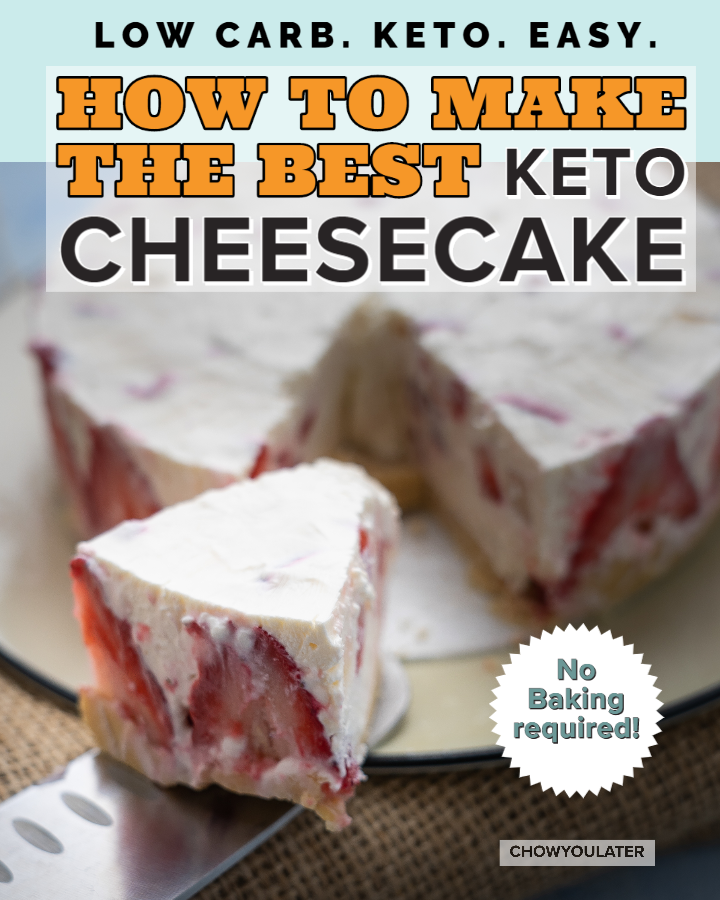 This post may contain affiliate links which means that if you choose to make a purchase, I will earn a commission. This commission comes at no additional cost to you as it helps support my page which is much appreciated!
Can you eat cheesecake on a keto diet?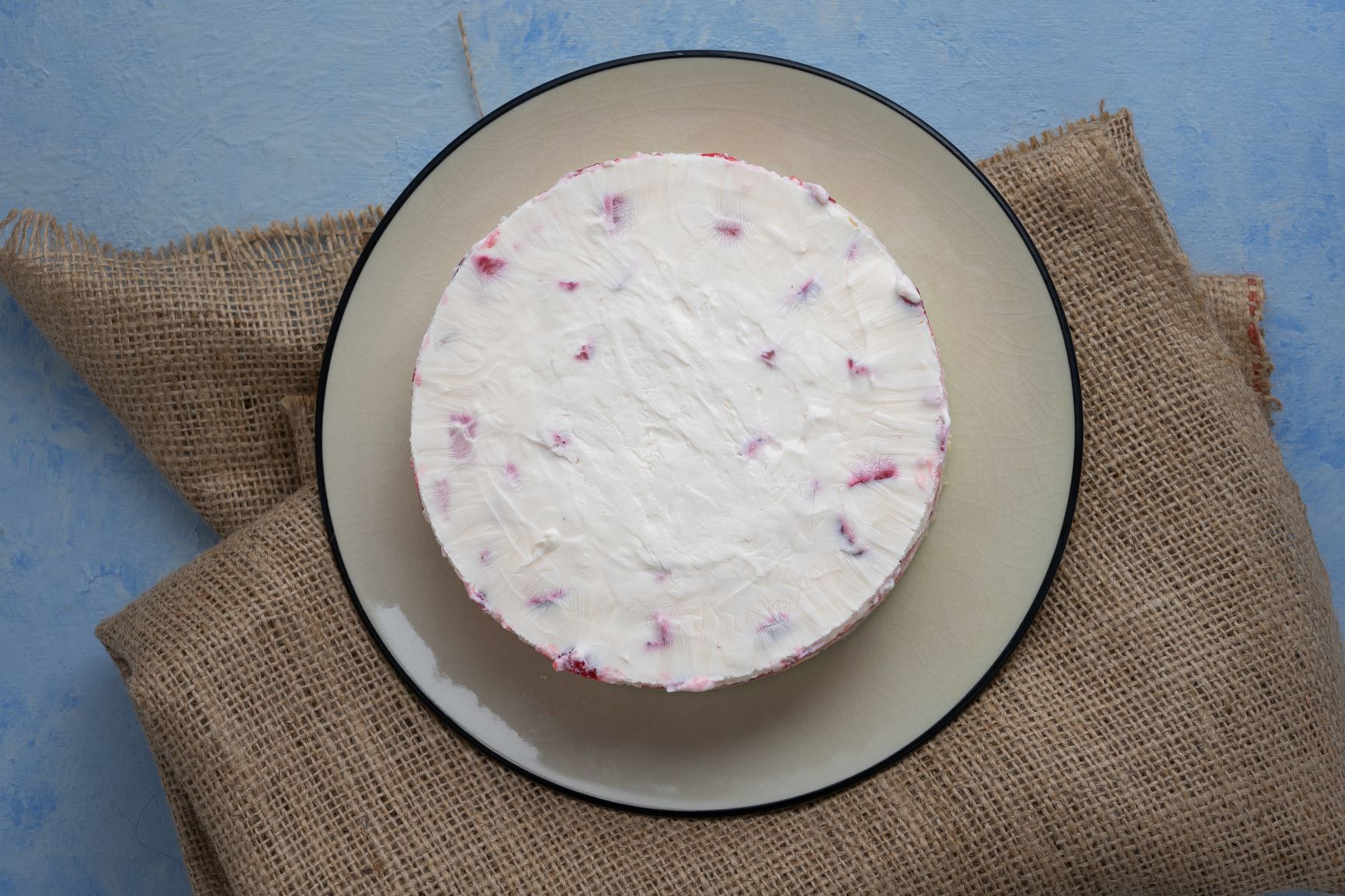 The short answer is yes and no. No to traditional cheesecake, like the ones at the Cheesecake Factory but with a few modifications then the answer is yes. The best example is my quick no bake keto cheesecake. Instead of sugar, I've used monkfruit sweetener and subbed in cashew nuts for the crust. Surprisingly, it works very well. The best part is that it's only 11.2 grams of net carbs.
Want to know what other ingredients are keto friendly? Check out my keto grocery shopping guide.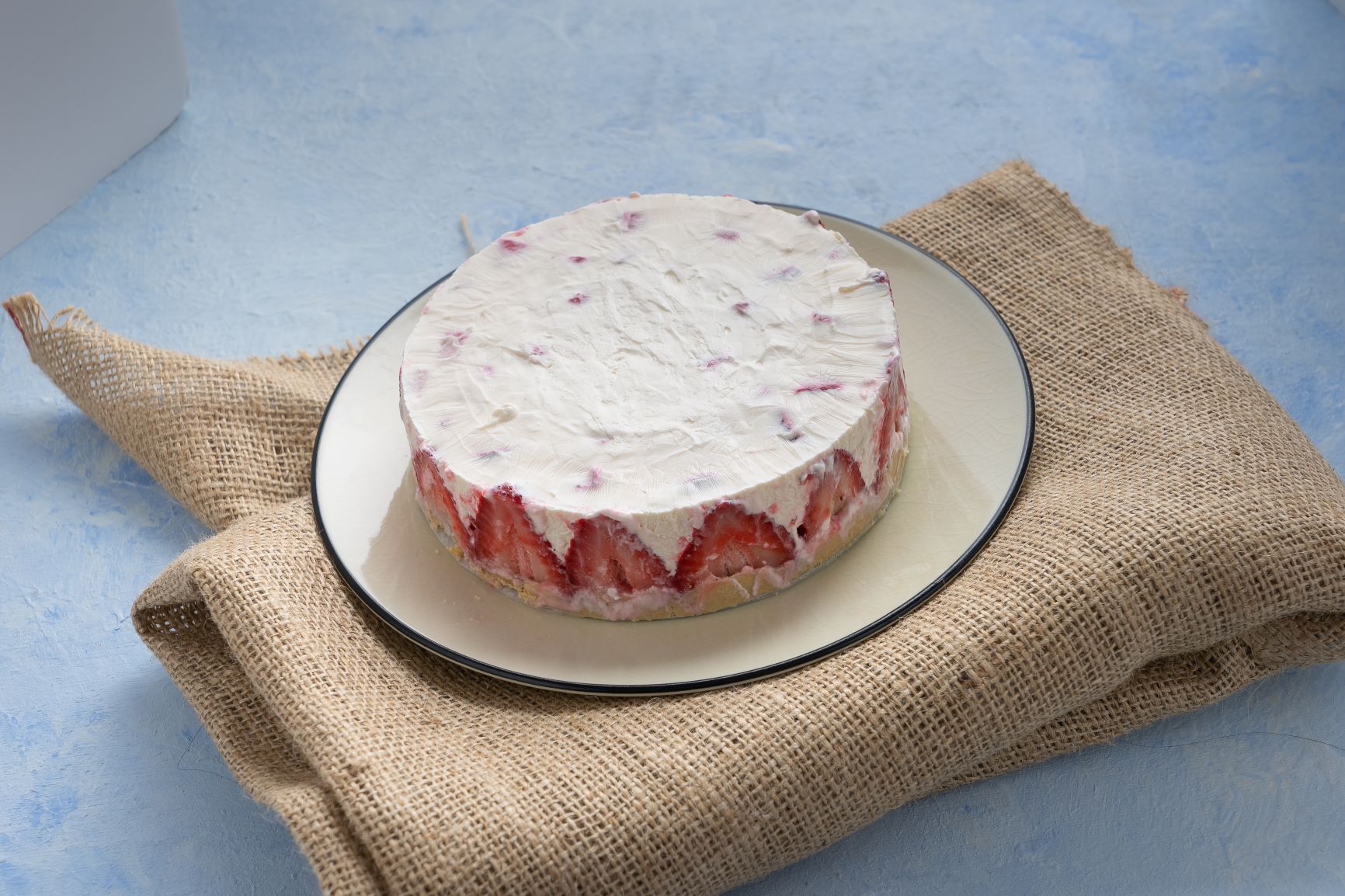 How about other flavors?
With a little bit of imagination, you can certainly make other flavors. These include:
Pumpkin
Lemon
Blueberry
Peanut Butter
Key lime
Raspberry
If you want to see me make other flavors let me know. But for now, you can substitute the strawberry part of my recipe card for either the fresh version or an extract. If you tried it, let me know how it went!
What You'll Need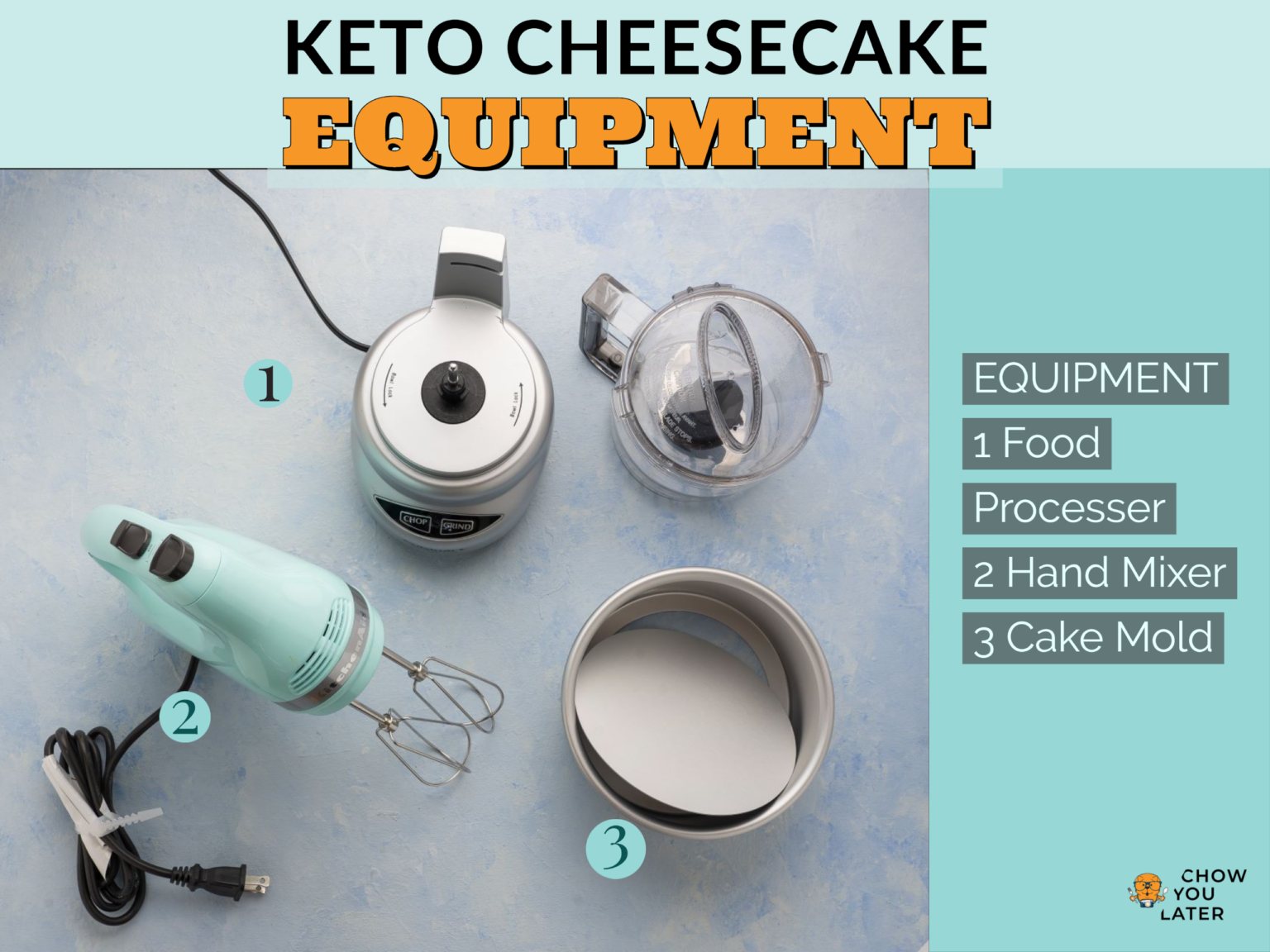 I'm usually not a fan of using equipment but having these will make the recipe easier. I can't even imagine making this cheesecake without them because it will be extremely difficult using just your hands and utensils. For example, can you imagine manually whisking away the cream cheese using a fork or chopping nuts with a knife. Yeah, it's not going to happen. That's why my recipe will call for these 3 things you'll need: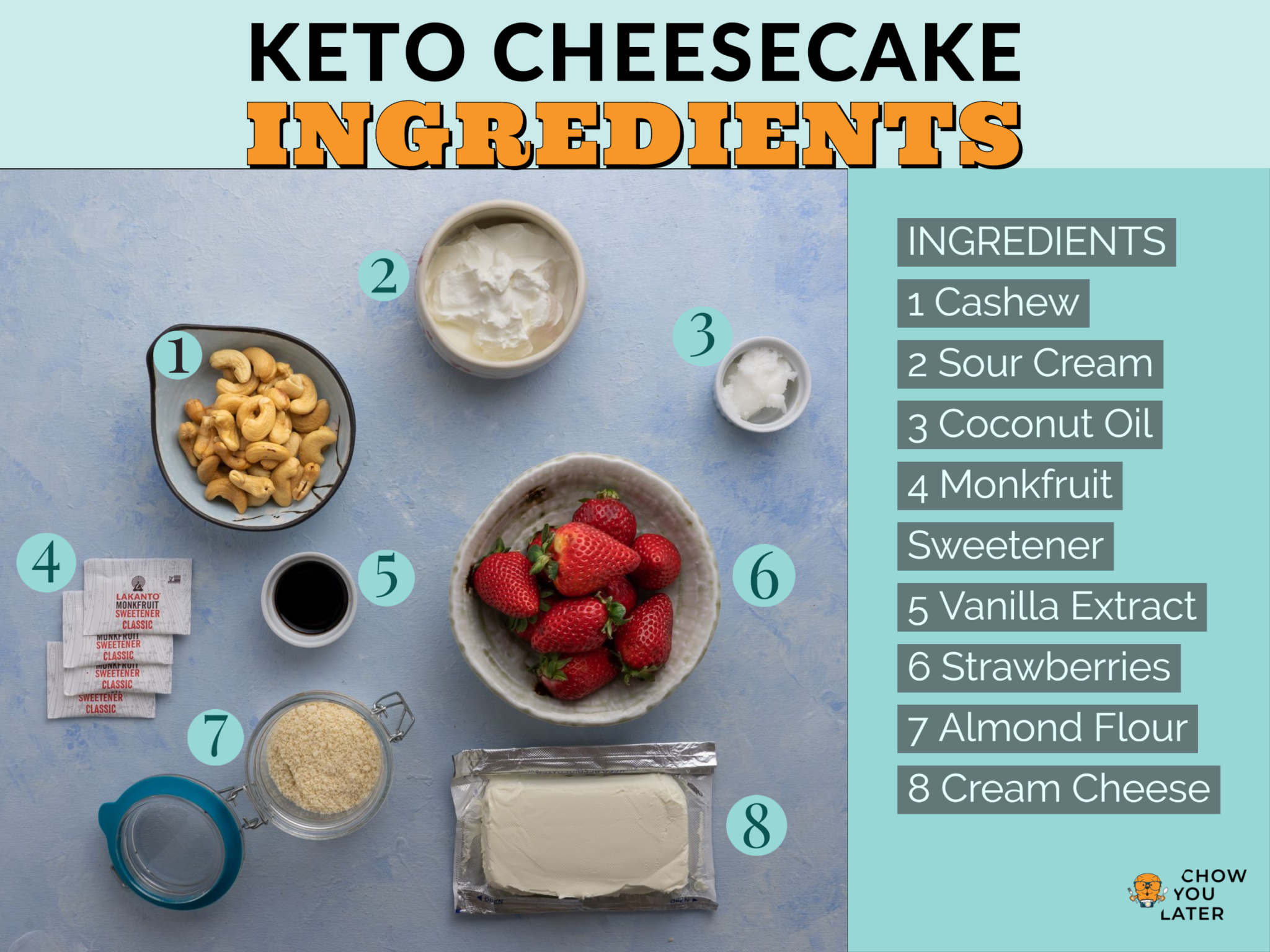 Quick keto cheesecake no bake
Equipment
Cheesecake Mold

Hand Mixer

Food Processor or blender

Spatula
Ingredients
For the Cheesecake Filling
Instructions
For Crust:
Place a sheet of baking paper at the bottom of cake mold and brush or spray a thin layer of oil to keep the cake from sticking.

Put all crust ingredients in a food processor or a blender and pulse the ingredients until fine crumbs form (around 5-10 seconds).

Press crumb mixture into bottom of the cake mold with hands. The mixture will become more solid layer as you keep pressing it.

Protip: If you wet your hands with water, it will be easier to push in to prevents any sticking. You can use wax paper to push the crust in.
To make Filling
Cut about 7 strawberries into halves. Place half strawberries along the wall of the cake mold with the slice side facing outward. Leave the remaining strawberries where they are, we will use them later. Put the cake mold in a freezer.

Dice the remaining strawberries.

Note: If you want more strawberry flavor, add more.

Using an electric mixer, mix cream cheese on medium. Gradually whip in the monk fruit sweetener, sour cream, vanilla extract and salt. Mix until the cream cheese mix is fluffy and textured.

Then, with a spatula add in the diced strawberries and mix well. 

Get the cake mold from the freezer and pour in the filling on top of crust and smooth out using a spatula.

Cover the cake mold with ceramic wrap and keep the cake in a freezer for at least 4 hours (up to overnight).

Transfer the mold from freezer to room temperature. Wait for 5 minutes. Run a knife dipped in hot water along the edge of the cheesecake to loosen it from the sides of the mold. After loosening the cake, lift away the mold ring. 
Notes
Nutrition info is approximate using the sparkpeople.com recipe calculator, and the carb count does not count sugar alcohols. It is your responsibility to check the accuracy of all nutritional facts posted here, especially if you have a medical condition, in which case you should consult with your doctor before using any of the recipes.
Nutrition
Calories:
277.1
kcal
|
Carbohydrates:
13.3
g
|
Protein:
6.8
g
|
Fat:
24.5
g
|
Saturated Fat:
10.7
g
|
Polyunsaturated Fat:
2.5
g
|
Monounsaturated Fat:
8.7
g
|
Cholesterol:
44
mg
|
Sodium:
170.6
mg
|
Potassium:
269.7
mg
|
Fiber:
2.1
g
|
Sugar:
5.5
g
Nutrition Facts
Quick keto cheesecake no bake
Amount Per Serving
Calories 277.1
Calories from Fat 221
% Daily Value*
Fat 24.5g38%
Cholesterol 44mg15%
Sodium 170.6mg7%
Potassium 269.7mg8%
Carbohydrates 13.3g4%
Protein 6.8g14%
* Percent Daily Values are based on a 2000 calorie diet.