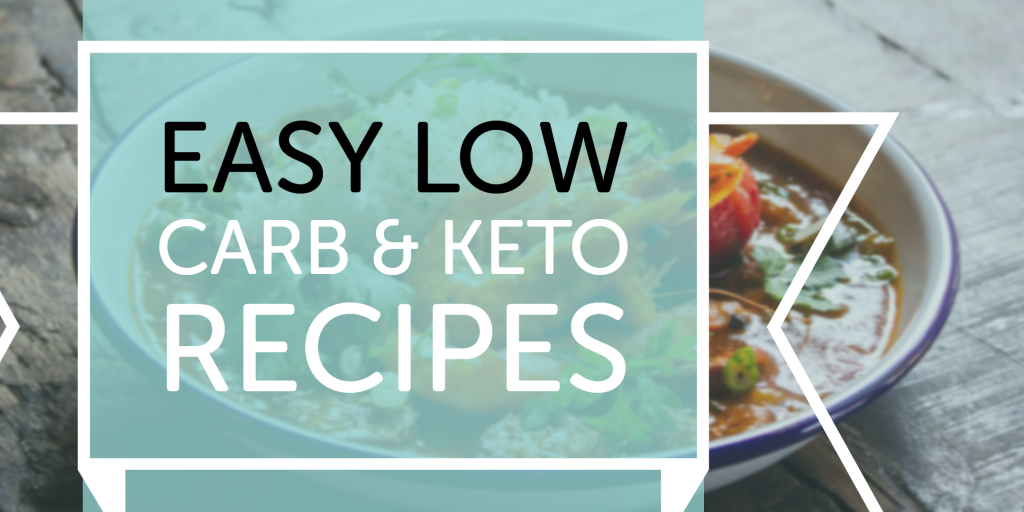 Many people are under the impression, one has to stay on keto for the rest of their life. No, not at all and it's more of a personal choice. For me, I went on keto to reach my goal weight and now that I've reached it, it's all about sustaining it by continuing a low carb lifestyle. These recipes are both Keto and Low Carb. They almost mean the same things! If you want Low Carb, just remove the extra MCT oil seen in the recipes.
Keep checking back here as more will be added! And if you have any you want me to make, shoot me a message!
For specific information on Shirataki Noodles and their recipes check out my Guide to Shirataki Noodles.