This is the best Keto Diet Grocery List you'll ever need. I'll tell you what are the most keto friendliest grocery items you can get at the market along with their net carbs, fat, and protein content. Now you can have a concrete plan going into the market by printing out my pdf sheet!
Last updated: June 13, 2020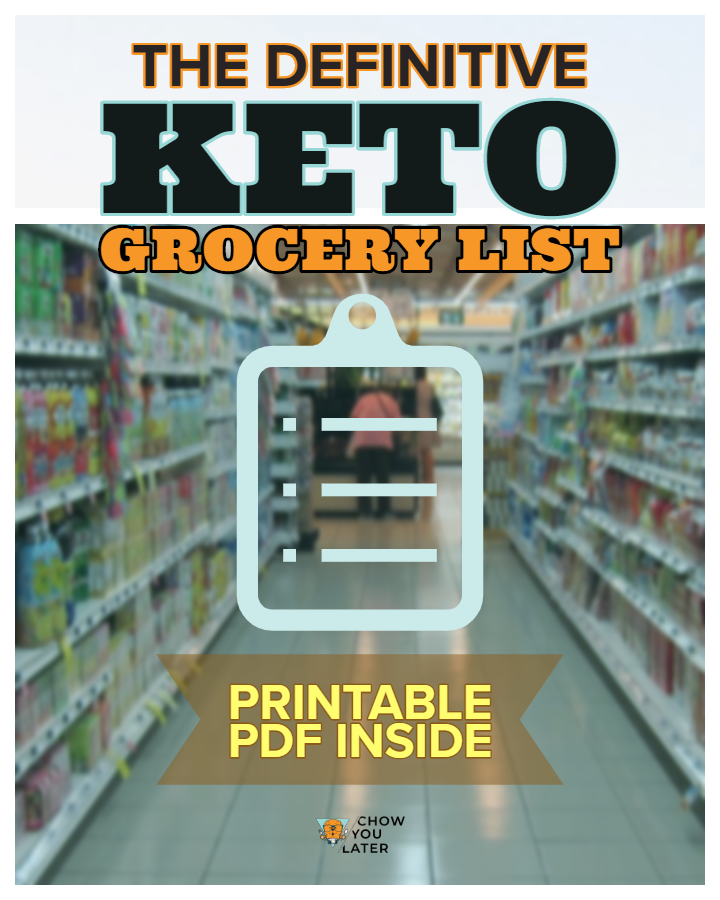 This post may contain affiliate links which means that if you choose to make a purchase, I will earn a commission. This commission comes at no additional cost to you as it helps support my page which is much appreciated!
Quick Links
Welcome to my definitive guide to the Keto Diet Grocery List. Here you will find some raw numbers listed in a table format divided by eight (8) different categories of groceries you can find at the market. What I like most is the food item's nutrition listed in the table. I like this setup because you can actually sort, filter, and search the tables which I found to be extremely convenient, especially to picky eaters, because keto doesn't have to be limited to bacon, butter, and avocado. There's a lot more that can be eaten. We just need to make sure we stay under 20 grams of net carbs and consume fats within the 70% to 80% range of our daily caloric intake.
Looking for some recipes? Check out my list of keto/low carb recipes.
I. If It Fits Your Macros (IIFYM)
There's a lot of debate whether certain grocery items are keto or not. I've seen friendships break up over this. To make matters simple and to use as general rule of thumb, anything under 5 grams or less of net carbs per serving is game. It will be up to you to decide whether it fits your macronutrients or not depending on your approach to keto.
Not sure what your Macronutrients are? I recommend downloading the Carb Manager. It's extremely useful and will tell you exactly how much carbs, fat, and protein you should have based on your weight goals.
For me, I practice One Meal a Day (OMAD) which makes counting calories a cinch. Because of this fasting plan, I can have higher net carb foods such as blueberries because I know that's the only carbs I'll be having for the day. I also understand IIFYM may not be for everyone so if you're having 6 meals a day, I suggest closely watching your net carb intake and purchasing the groceries with the least amounts of net carbs.
Don't believe my struggle with weight? Check out my Weight Loss Journey.
In addition, please be aware that nutrition information is based on certain manufacturers and does not reflect every manufacturer. In other words, there's bound to be some variances between manufacturers and it's always a best practice to read the nutrition label to double check the nutrition before making a purchase.
II. What are Keto Friendly Groceries?
Meats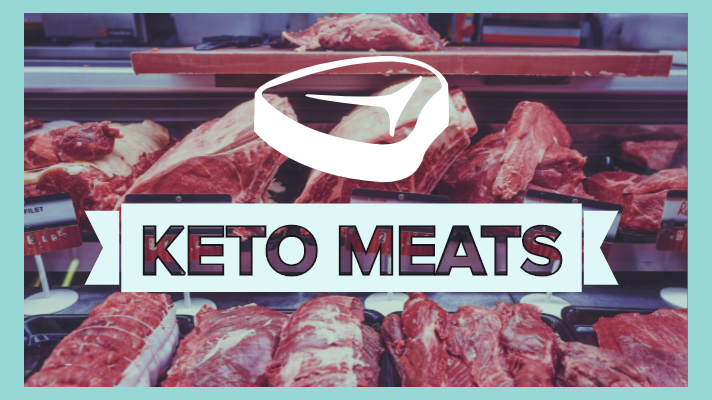 Pretty much any meat is keto friendly as they lack any real carbohydrates. You'll find here the fat volume will depend on the cut of the meat. The foods to watch out for are seafood as they lack a lot of fat but you can supplement the fat with oils, butter, and/or side dishes. It really depends on how you want to approach the ketogenic diet.
Deli Meats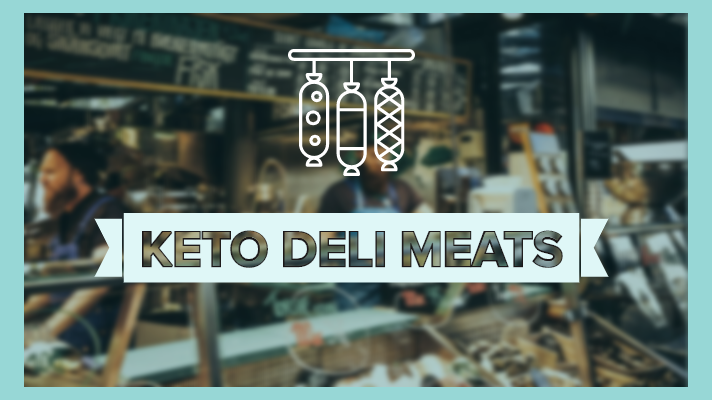 An alternative to fresh meat is deli meats. I've found these work best as snacks and they're easy to transport. My personal favorite is the salami. The sodium in these meats will prove to be lifesaving.
Produce
Fruits to eat on keto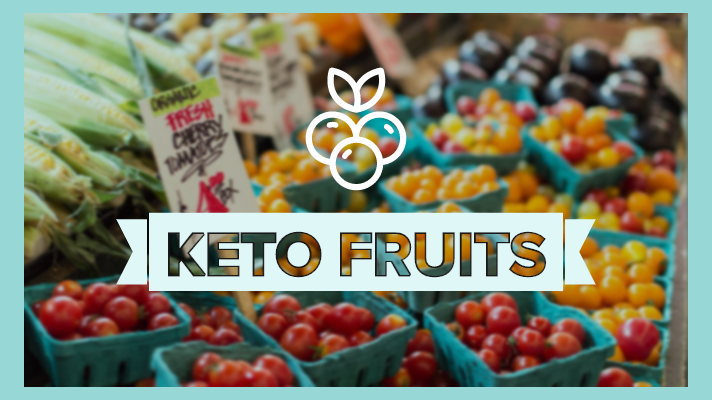 Unfortunately, there are not many fruits you can eat on keto but on the bright side, it makes life a little easier. The fruits you can eat on keto are Raspberry, Blackberry, or Strawberries. For blueberries, be careful consuming these natural balls of deliciousness as they carry the highest net carbs. One super fruit I highly advise having with you at all times is the avocado which packs 7g of fat, 1g of protein, and 0.9g of net carbs. What a superfruit if you ask me!
Fresh Vegetables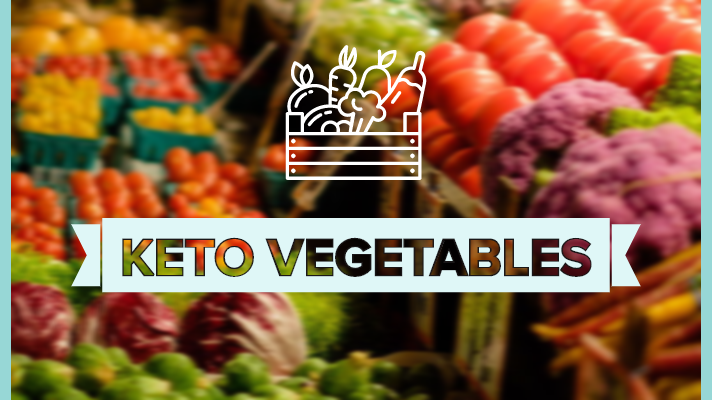 The common rule of thumb for vegetables have been to go with green and ignore anything grown underground. My table will show this rule doens't neccesarily mean that as vegetables come in a variety of colors.
Dairy & Eggs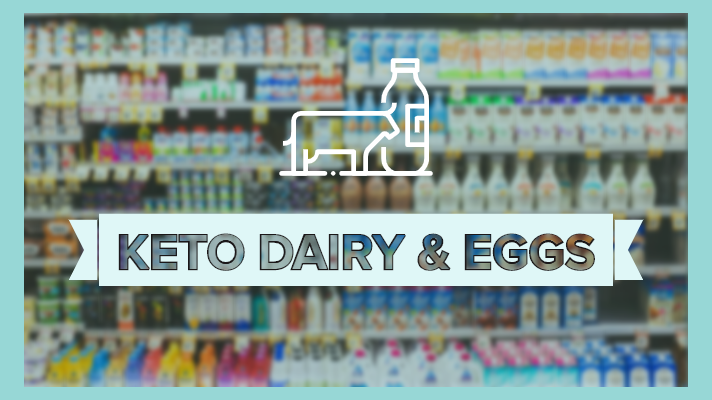 I found butter and eggs to be a major life saver. They can be applied to practically almost everything. Notice how milk and yogurt are not listed. They are extremely high in carbs so they have been left off!
Cheese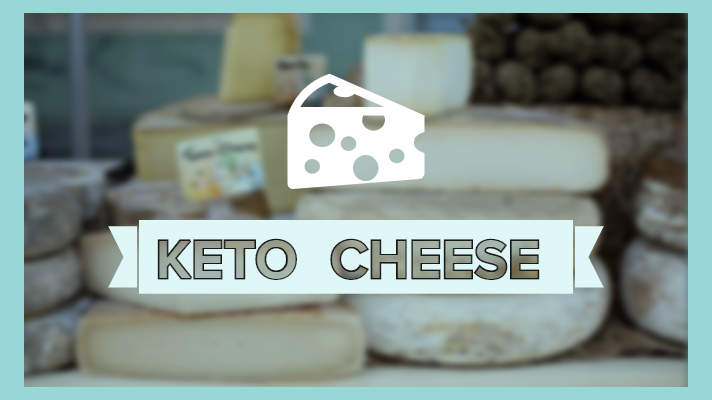 Just like deli meats, cheese is extremely keto friendly based on its nutrition breakdown and makes great snacks. My favorite's mozzarella cheese and paneer. I enjoy their texture and firmness.
Snacks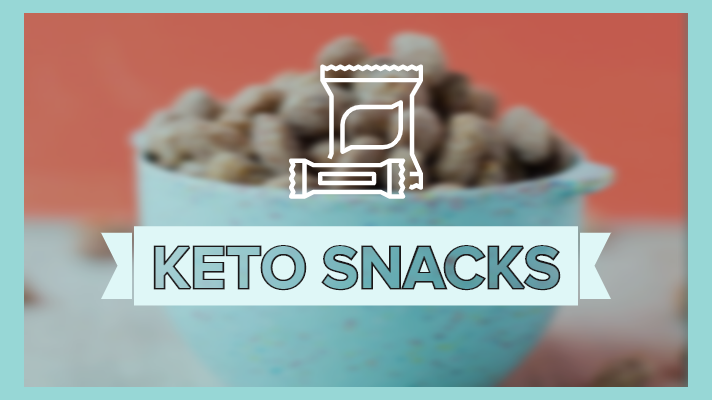 I might as well call this section nuts. These are the most keto friendly snacks out there. My favorite is pecans because of its natural sweetness and high-fat content. A surprising snack I found on the list is salsa. I never knew they were so low in carbs. These will go well with eggs and bacon!
Pantry Essentials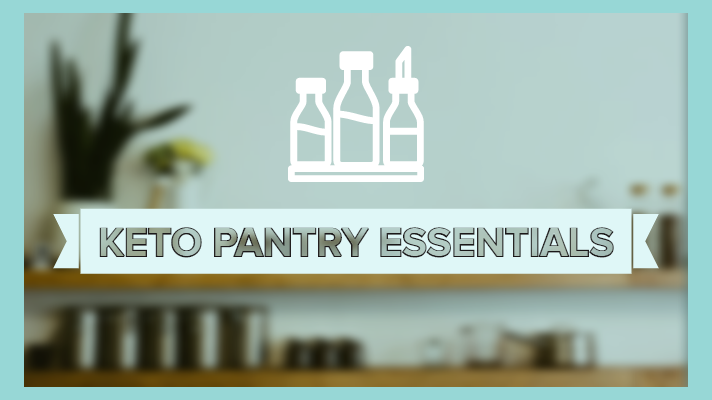 The pantry section lies the heart of it all. It has oils, condiments, flavorings that can take your dish to the next level. Here there are also miscellaneous items such as shirataki noodles which make great substitutions for noodles or pasta.
III. Keto Diet Grocery List PDF
After looking at the tables above, you're going to think one of two things: 1.) "Rich, your lists are awesome! They're so detailed and so helpful." or 2.) "Rich, now you got me overwhelmed. I didn't know there were so much I could eat. Give me like a cheat sheet to get started." Don't worry, I got you.
Looking for some recipes? Check out my list of keto/low carb recipes.
In order for this to really work, I'm going to only list the items you can find at a national grocery store. There are a million products out there but the only way to simplify it is to do just that.
In addition, I've sorted all the categories by the fat from most to least. The only exceptions are the veggies and fruits since they naturally contain zero fat and protein (Avocado is another exception since it has 7g of fat and 1g of protein) so I've only included the net carbs.
So without going into further details. You can download my Keto Grocery List PDF below: 👇🏻👇🏻👇🏻
Want to know which retailer is the most keto friendly? Don't fret. That will be my next article. If you subscribe to my blog, you'll be updated and never have to miss an article. And if you got something out of my blog, please follow me on my Instagram, Facebook, and/or Youtube! This helps me decide where I should focus my efforts on.