I always thought I'd never get rid of the fat on my face. I blamed it on genetics, being Asian, and almost considered it a fact my fat face was just a part of me like my height. It's just not something I could change. Well, I was wrong. Here I will share my best tips on how to lose face fat fast in a week.
Last updated: June 13, 2020
I don't have huge arms and I'm not crazy strong. My greatest achievement, in fact, is actually getting rid of my face fat. So for those who won't believe me, I will show you so me of my pictures. Please do not share these (lol).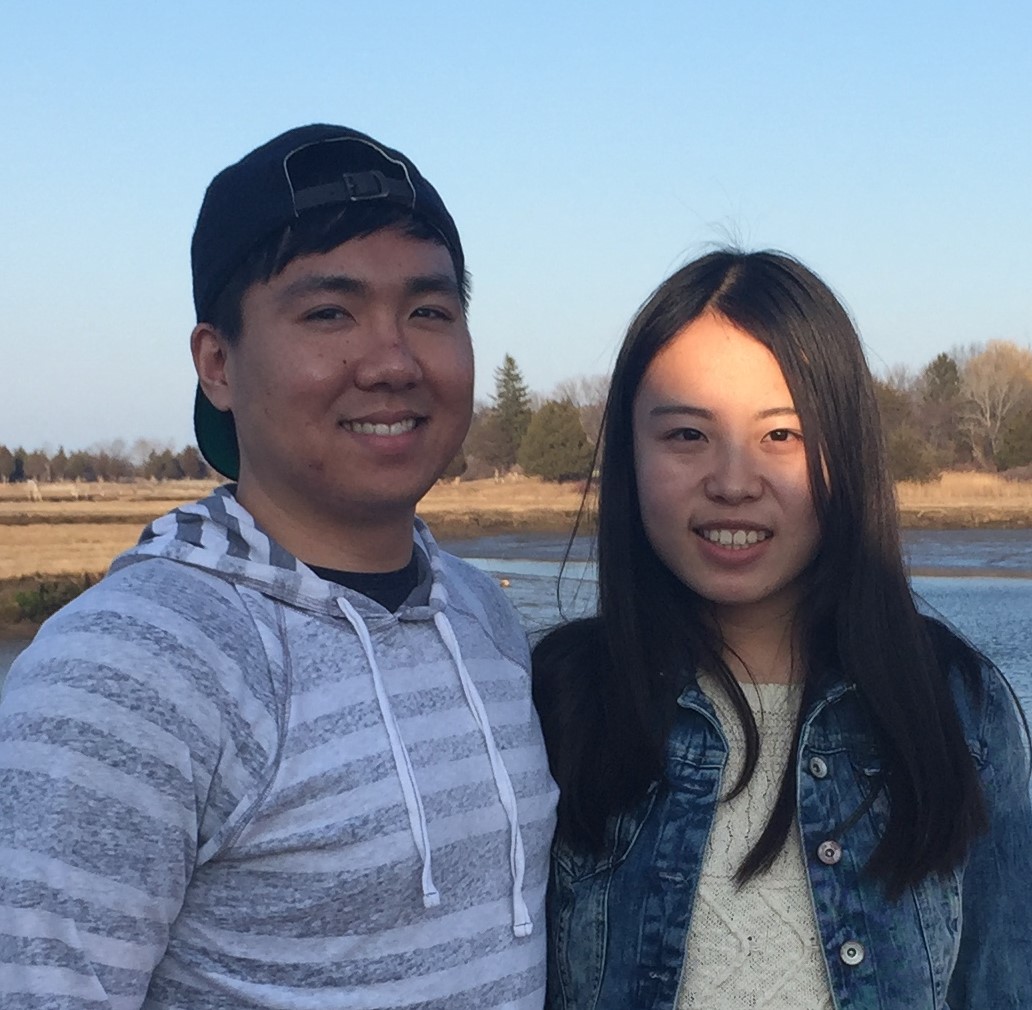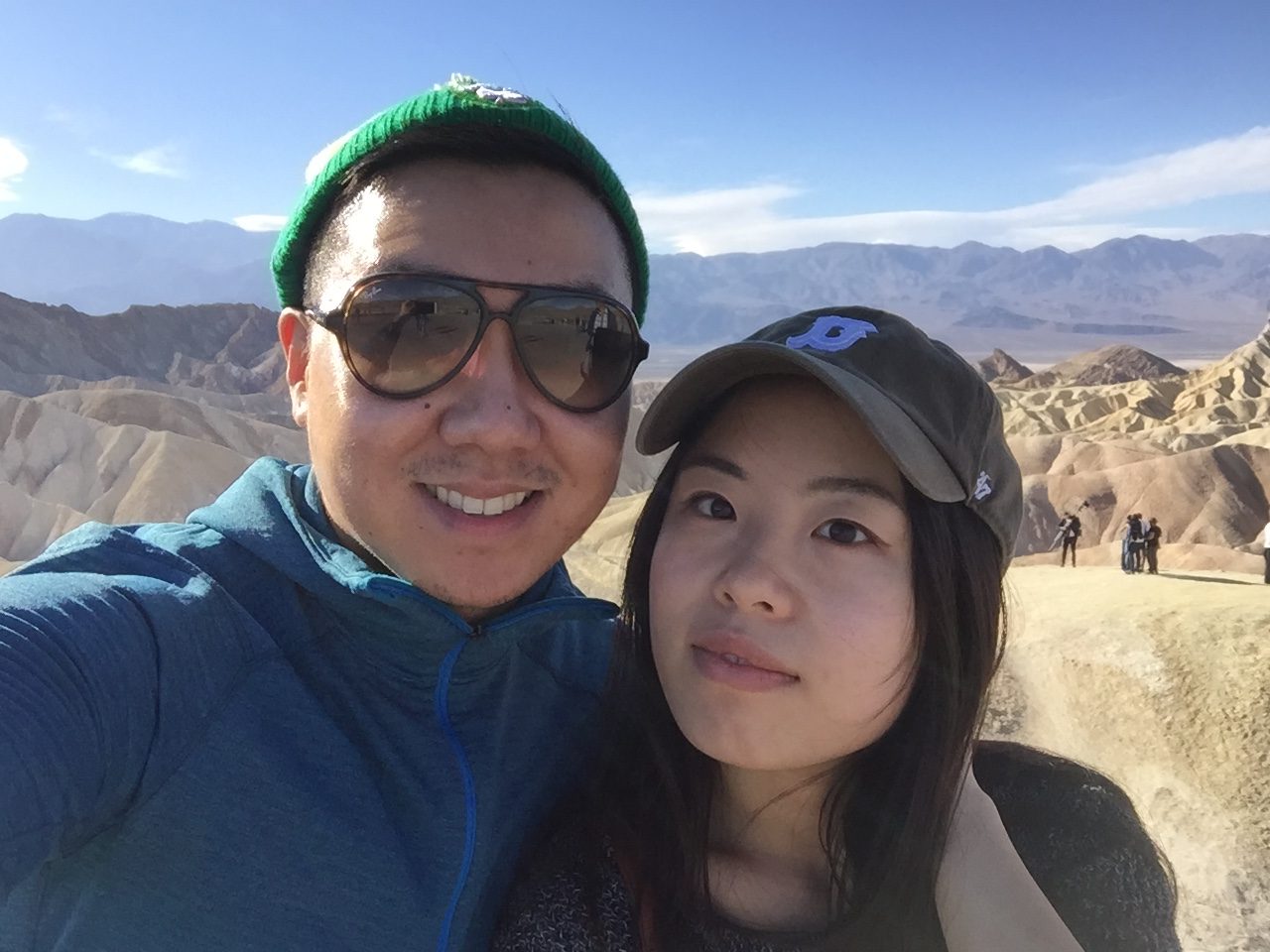 First and foremost, this article was written in mind for those who want to get rid of their face fat FAST. Keyword here is FAST. Let's say you have just a week to do this, maybe it's for a photoshoot (such as for a driver's license, passport, graduation) or you found yourself having to go to a wedding as a groomsman/bridesmaid. These tricks are not really sustainable in the long run so I suggest afterwards taking a longer-term approach. But I understand life happens, so here we go with me showing you how to lose face fat fast in a week.
Still not convinced I had weight issues? See more photos at My Weight Loss Journey.
1.) Drink lots of Water
Would you believe me if I told you not all weight is equal? Fat, muscle, bone density, and water are all things that can affect your weight. After careful process of elimination, the easiest and fastest way to shed weight is the water weight, which has a major correlation on how to lose face fat fast in a week. If you don't drink enough, our bodies will store the water just in the case of emergency situations hence the "puffiness" in our face. So the best way to combat this subtle way of our bodies telling us we're dehydrated is to drink lots of water. There are many reasons to drink water. Another one is that it will cleanse your body of toxins. How much exactly? Well, doctors recommend eight 8 ounces glasses a day or 64 ounces but if you really want to know use this daily water intake calculator.
Tip: If you find it difficult to measure how much you're drinking then I recommend carrying a gallon or liter bottle with you so you do not lose count of how much you're drinking. And if you're constantly on the run and it's unfeasable, there are mobile apps that can help you keep track.
2.) Lay off the High Sodium Foods
Again, it comes back to water weight. The fastest way to rid it is to avoid eating foods that will dehydrate us. Foods high in sodium has this ability. According to SFGate, "Sodium does not actually add fat to your face, but the fluid retention caused by too much sodium in your blood can make your face appear fat."
What are some of the foods highest in sodium you should avoid? The answer is found in hot and soy sauces, canned foods (ie soups, anchovies), deli meats, and anything "instant" such as noodles. Basically, anything packaged is high in sodium. Always check the nutrition table in the back and if you must, opt for the low sodium or the less salt version.
Tip: Drink lots of water. In the beginning, if you're used to eating food high in sodium, things will taste bland at first but I promise you over time you will adjust and it's just a good idea to be able to taste natural flavors in meat, veggies, etc.
3.) Lay off the Carbs and Processed Foods
Carbs, especially empty carbs are the devil! These things are extremely addictive. If you decide to get off it cold turkey, you will notice your body responding to it much like a drug withdrawal. The good news is you only have a week to lose the face fat, then a week is much shorter than a month therefore you can do this. Just one week!
Make sure to eat whole foods. We really do not know what these major food manufacturers are putting and doing to their foods and these type of foods are heavy in sodium, sugar and other chemicals. Generally, it's just good practice to invest in organic foods. Your body will thank you in the long run.
Tip: The general rule of thumb is to shop what's around the grocery store. You'll notice almost every layout of a grocery store, the inside ailes are what contains these processed foods.
Want a list of foods low in carb? Check out my Keto/Low Carb Grocery Shopping List.
4.) High Intensity Workouts
So now that you've calculated how much water you should be drinking the next thing to do now is to sweat it all out! Preferably, high-intensity cardio workouts such as boxing. If not, jump rope is also another good one.
Tip: At the very least, workout sessions should go 30 minutes a session. If you can't keep up, don't worry. As long as your burning those calories and sweating you will shed the weight off your face.
5.) Gain access to a Sauna
Most gyms have these. The reasoning is to sweat it all off. It always goes back to water. Hydrate and then sweat out all the toxins and impurities. Your body will thank you. There are many benefits to using a sauna but one that I like most is it's like a workout in itself. a study has shown that just sitting in a 25 minutes session will increasing both blood pressure and heart rates.
Tip: Make sure to be fully hydrated and showered before going in. By showering before, you will sweat more and showering afterwards will close your pores.
6.) Intermittent Fasting
The keys to losing weight is to have a caloric deficit. Either eat less, workout more, or both. Intermittent Fasting will help with this process. You don't have to fast for extreme lengths of time. At least 16 hours is suffice. Fasting has many benefits. According to Health Line, "intermittent fasting works on both sides of the calorie equation. It boosts your metabolic rate (increases calories out) and reduces the amount of food you eat (reduces calories in)." In other words, you're burning fat faster and eating less. It's a win-win.
Tip: One of the major concerns of fasting is that it will cause you to feel weak. That's not true by any means if you get all your nutrients in during your feasting session. If you just eat an apple or bread, then, of course, your body will react.
7.) Eat foods high in fiber
I wish there was such thing as spot treatment but in actuality, if you want to lose weight in a certain part of your body, then it will have to be proportionate to your body. With that said, eating fiber will help shed some weight as it will help foods digest easier. According to Eating Well, a "study found that people who doubled their fiber intake to the recommended amount knocked off between 90 and 130 calories from their daily intake-that's equal to a 9- to 13-pound weight loss over the course of a year."
Tip: Eat lots of berries, broccoli, avocados, and brussels sprouts. It's one week, should be doable. Difficult, but attainable. Watch out for beans, lentils, and anything in the legumes family. They may be high in fiber but also high in carbs.
Bonus: Get Plenty of Rest
Your body is like a temple. Treat it right and it will respond in ways you cannot imagine. Following these tips, your body may feel pushed so after these workouts get plenty of rest. It's important to let your body heal and recoup. Meditation and sleep also helps calm the nerves and reduce stress which will lower cortisol levels. Essentially, the more stressed out you are, the more the weight stays.
Let's put it all together.
Congratulations, you made it! When you've followed these steps you should see the changes in a matter of days. Get a scale if you don't have one and weigh yourself before and after bedtime to see your progress. If you're losing weight, it also means your face fat is shedding. Take a photo on Day 1 and by Day 7 you will see a significant difference. And remember, you should always consult your doctor before practicing any new diet or exercise to see if it's ok for you.
Found my article helpful? Great! Please support my page by subscribing and follow me on my social media handles at Instagram, Twitter, Facebook.
Some of the links above are affiliate links, which means that if you choose to make a purchase, I will earn a commission. This commission comes at no additional cost to you. It helps support my page.