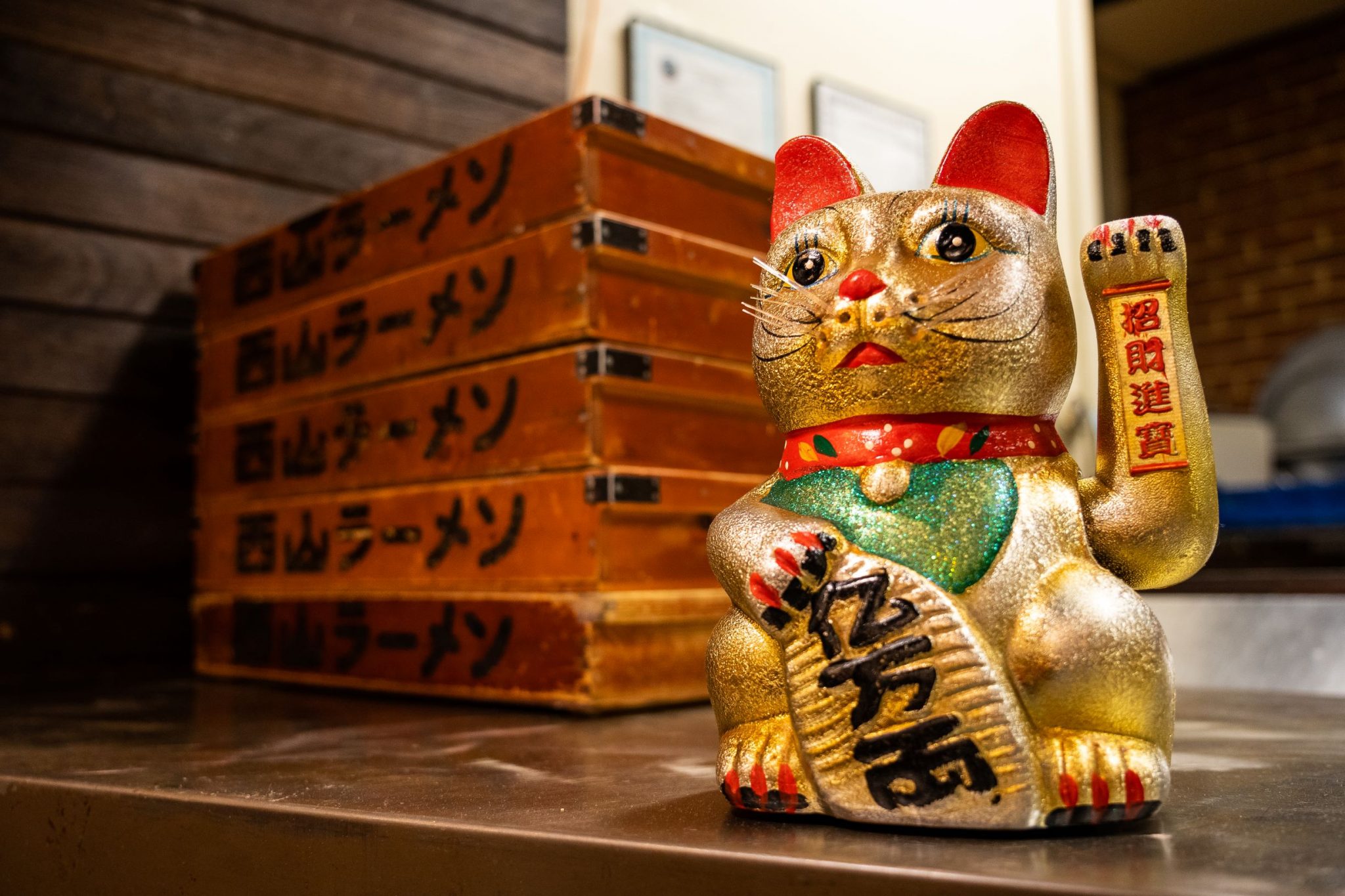 [4/5] I've been coming here for quite some time. I first heard about this place in an article from Eater Boston ranking the top ramen shops in the area. After trying out a few places, I was getting disappointed but kept on trucking trying to find my go-to ramen joint. Does Ganko Ittetsu deliver? Well, you've stumbled across the best review. Read more below.
Review #056
Restaurant Type: Casual Dining.
Food (65%)
Taste to price 4/5
Quality to price 4/5
Portion to price 4/5
Average = 4
Service (20%)
Friendliness 4/5
Promptness 4/5
Average = 4
Cleanliness (15%)
Bathroom n/a
Dining area 4/5
Kitchen area 4/5
Average = 4
Overall Score = [F(.65)]+[S(.20)]+C(.15)]
= [2.6]+[0.8]+[0.6]
= 4
The Pluses…
+ Simple, easy MENU to follow. It's literally a piece of paper printed on both sides. Nothing fancy or gimmicky. Just 6 types of ramen soups, sides, and a beer section. They don't waste time trying to sell anything else, they know exactly what they are. I like it!
+ Clean, nice, modern interior and AMBIANCE.
+ I only come here for the GANKARA MISO RAMEN. I don't even need to try the other soups. This one is nicely spiced and rich in pork flavor. The egg is perfectly cooked, and the egg noodle texture has the right amount of chew for my liking.
+ For a tiny place, they are very efficient with handling the WAIT TIME. You can join the wait list on Yelp, check in, and walk around the area. They'll text you when the table is ready. Fortunately there's lots of window shopping and people watching in the area to kill time.
+ The wait team works really well together. Speedy, responsive, and harmonious like synchronized swimmers 🙂
The Negs…
– No major negatives here. If I had to knit pick it would be that the broth can be salty but I found this to be true at 95% of ramen places I've been to.
– Parking can be difficult. There's public parking in the back and street parking but these fill out quick especially during weekends.
– This place is small. Anticipate sitting close to strangers and moderate wait times.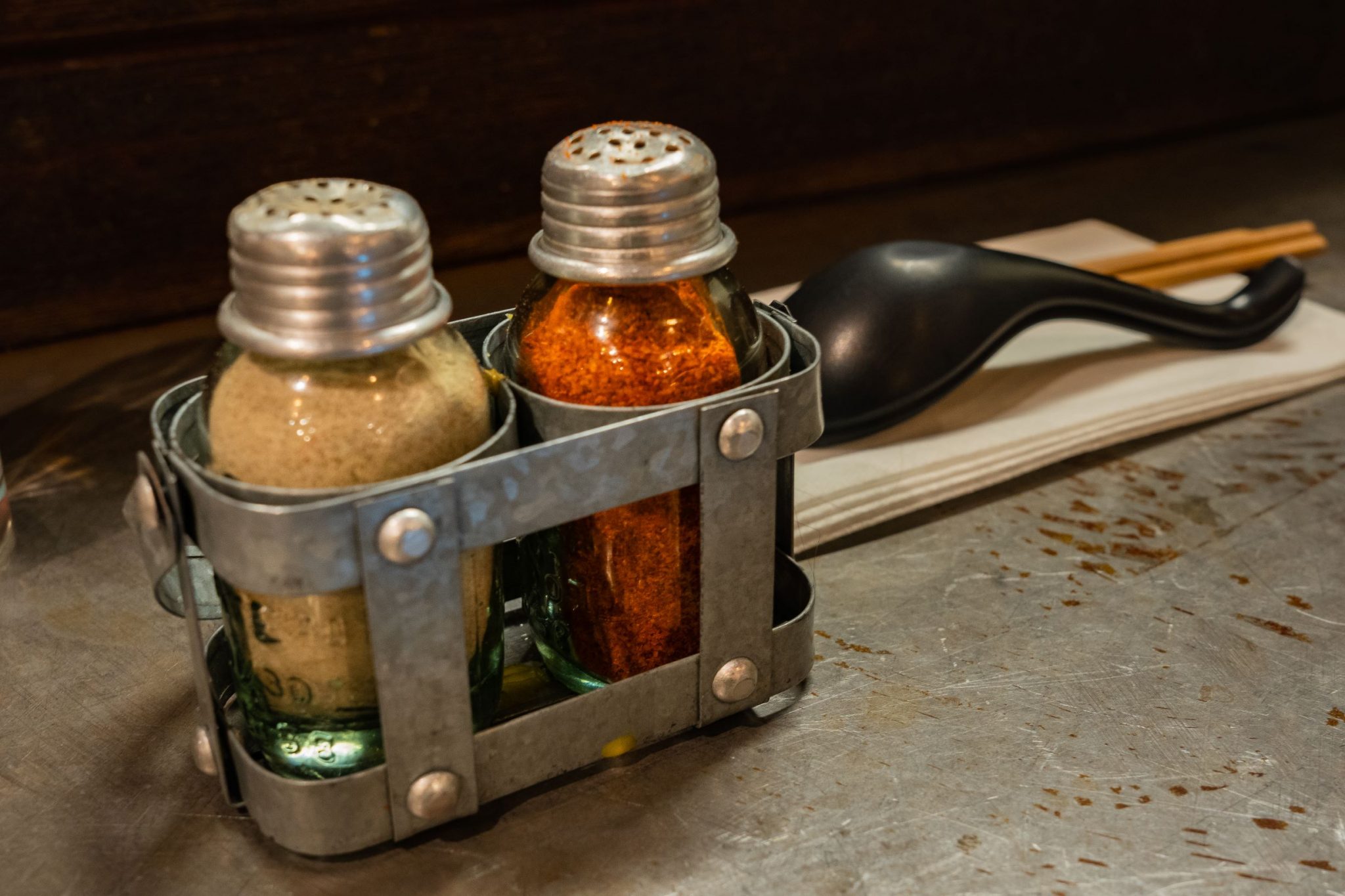 In Conclusion…
Yep, all it took was one visit to Ganko Ittetsu and I was hooked. Ganko Ittetsu Ramen, imo, is one of Boston's best ramen shop. It's no surprise why people keep coming back here including myself. They offer a very solid experience: delicious ramen, ambiance, service, and speediness. They know exactly what they are and they don't try to be anything else. I've been coming here for years so I'd say it's worth a stop.
#ChowYouLater