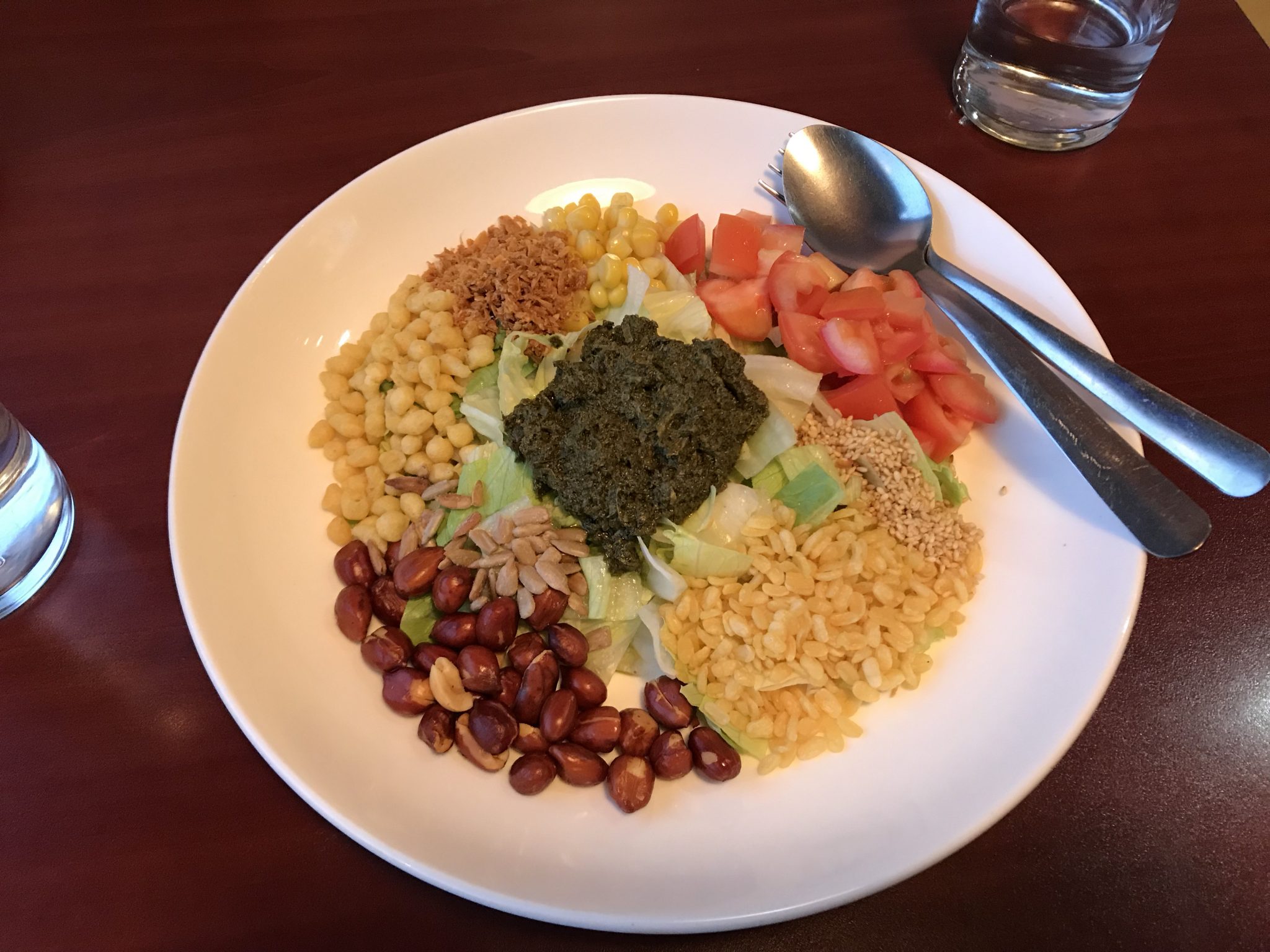 In another life I had to be Burmese because the food here tastes like how my previous life's momma would have made it.
Review #037
Restaurant Type: Casual Dining.
Good for: Any time, any occasion.
My short summary sentence: Yoma's got it from her momma.
Food (65%)
Taste to price 4.5/5
Quality to price 4/5
Portion to price 4/5
Average = 4.17
Service (20%)
Friendliness 4/5
Promptness 4/5
Average = 4
Cleanliness (15%)
Bathroom 4/5
Dining area 4/5
Kitchen area 4/5
Average = 4
Overall Score = [F(.65)]+[S(.20)]+C(.15)]
= [2.71]+[0.8]+[0.6]
= 4.11
What else to know: I'm going to keep this review simple because you really need to come here for yourself as this one is truly a hidden gem. As you walk in, you are greeted by pictures of temples and pagodas which definitelty sets the mood for the restaurant. I gawked at it for several minutes and almost fell into a meditative state. The food here feels like it was made with lots of love and care is the best way I can describe it. I know it sounds cheesy but it really felt that way. The dishes I recommend for starters are the Tea Salad (looks and tastes better in person than by the pics), chicken plata, and if thirsty, a fresh limeade. Those are my must-haves and everything else is pretty good too but will depend on your personal preference. That's pretty much it for Yoma. Oh wait, there's one thing left I forgot to mention, it's BYOB. You're welcome.