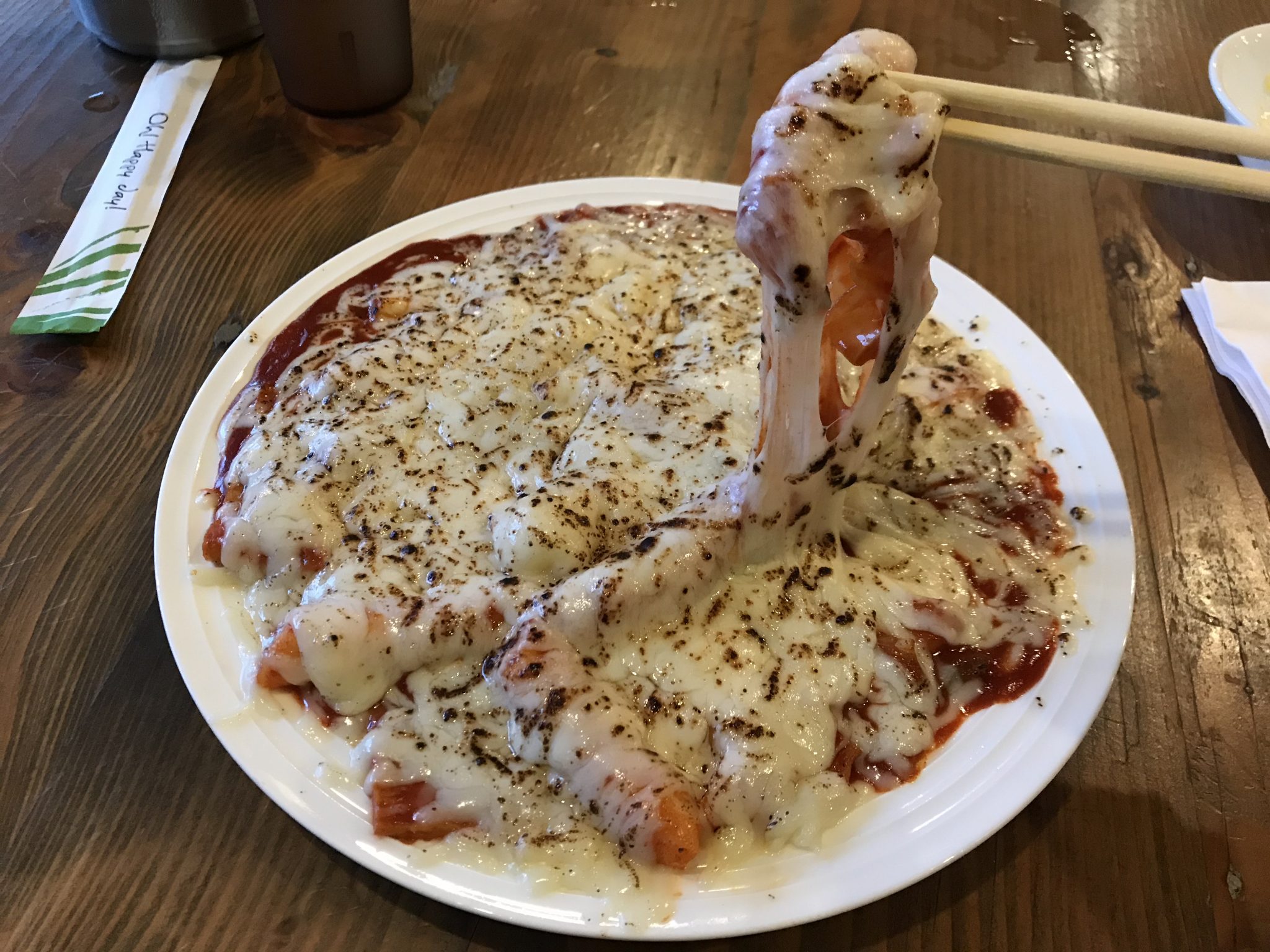 For anyone who doesn't know what Topokki is, it translates to stir fried rice cakes. For me, when a restaurant names themselves after a food item, you best believe it mandatory for me to try that specific dish. In other words, if you're the type to get lobster rolls at McDonalds or cheeseburgers at Papa Ginos, I wouldn't read on :p
Restaurant Type: Casual Dining.
My short summary sentence: Bring out the selfie sticks and your best victory poses.
Food (65%)
Taste to price 4/5
Quality to price 4/5
Portion to price 4/5
Average = 4
Service (20%)
Friendliness 4/5
Promptness 4/5
Average = 4
Cleanliness (15%)
Bathroom n/a
Dining area 4/5
Kitchen area 4/5
Average = 4
Overall Score = [F(.65)]+[S(.20)]+C(.15)]
= [2.6]+[0.8]+[0.6]
= 4
What else to know: This place is cute, like Korean Drama cute. What I mean is walking in I felt like I was on the set of Boys Over Flowers (don't ask me how I know this). Once seated it only took one glance for me to realize this was a dating spot as couples surrounded my lonesome table. Was it awkward? "It's only awkward if you make it awkward" was what someone told me and that became my mantra for the next 45 minutes. When the waitress arrived I proceeded to order their popular dish, the Cheese Topokki. It was simply delicious. The mozarella cheese was the perfect complement to the rice cakes and other ingredients underneath it, just clean and creamy. To my fellow non-Koreans, I would describe it like a lasagna with Korean flavorings (duh). They also have other dishes to eat with it such as the kimbap, rice plates, and stew.