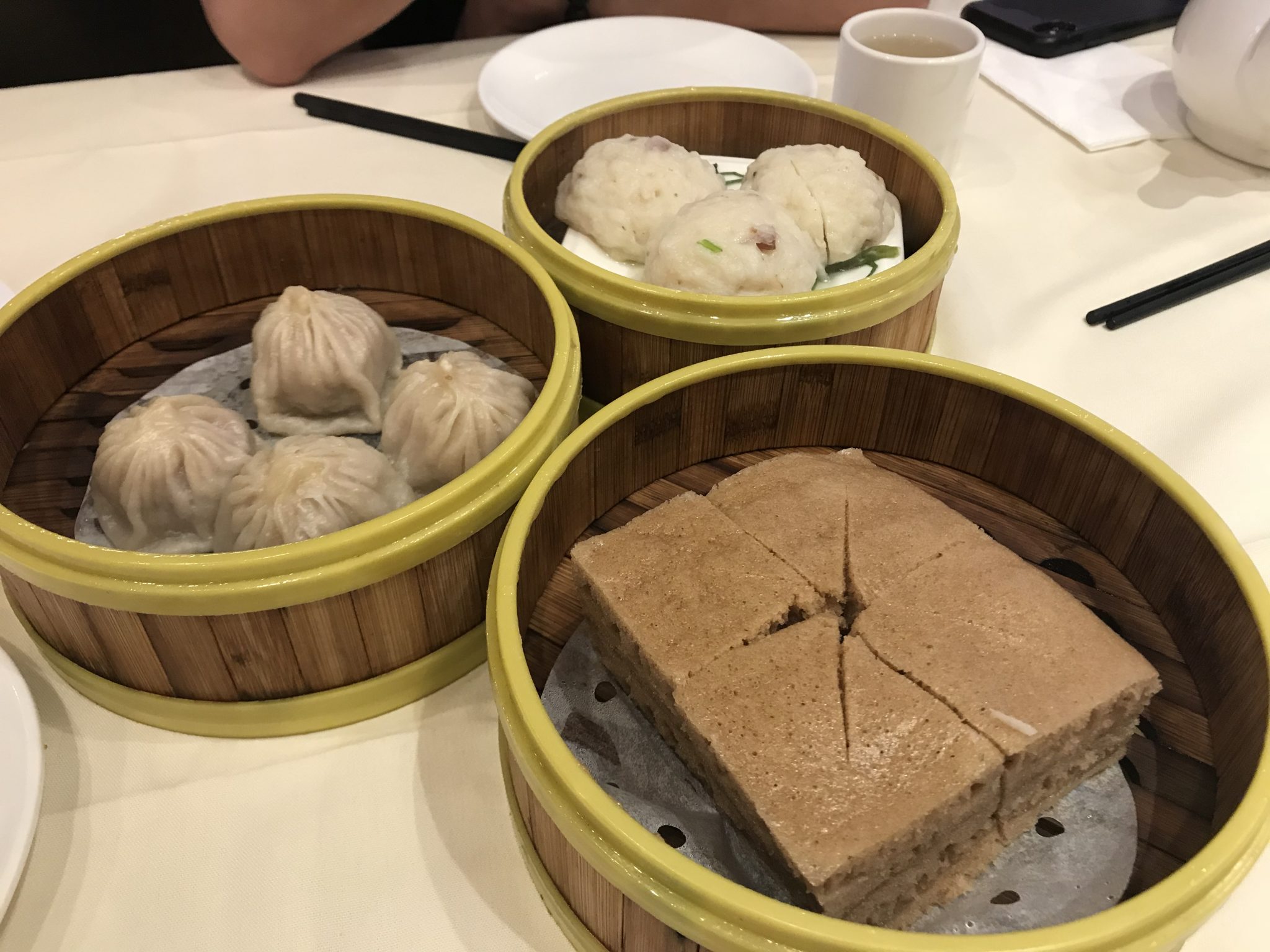 [3.48/5] They say the third time's the charm. You see I've been trying to eat here two times now, but failed on both occasions because the wait time was unbearable. Finally, on the third try I finally got the chance. When my number was called, I got so excited I wanted to twerk my way to the table. Sure, there was still a wait but at least, it wasn't ridiculous at 20 minutes. How does the DIM SUM taste? Read more to find out.
Review #047
Restaurant Type: Casual Dining.
My 1st Impressions: I've wondered many times, when, and if I would ever lose my Ming's virginity?
Food (65%)
Taste to price 3.5/5
Quality to price 3.5/5
Portion to price 3.5/5
Average = 3.5
Service (20%)
Friendliness 3/5
Promptness 3/5
Average = 3
Cleanliness (15%)
Bathroom 4/5
Dining area 4/5
Kitchen area 4/5
Average = 4
Overall Score = [F(.65)]+[S(.20)]+C(.15)]
= [2.28]+[0.6]+[0.6]
= 3.48
The Pluses…
+ The ambiance is great. If you want an eye opening experience, come here during their peak hours; there's a lot of culture to experience.
+ One of the nicer Chinese restaurants, in terms, of interior design. Elegant with touches of modernism intermixed with the usual themes of a Chinese Restaurant. I can dig it.
+ Very family and large group friendly.
+ Their fish tank is filled with aquatic creatures; clean and well maintained!
The Negs…
– The wait time. Not much else I can say here. I know it's not the restaurant's fault but don't say I didn't warn ya.
The Neutrals…
o Take this comment however you want, but the DIM SUM here was just OK for me. It's neither horrendous nor great, just somewhere in the middle. And that's not a bad thing either.
In Conclusion…
If you're desperate for DIM SUM and the only option is Ming's then, by all means stop by. But if you're like me and live in Boston, the wait and anticipation does not match the food. It's kind of a shame really because the wait unfairly places the DIM SUM on such a high pedestal which grew taller than Yao Ming every minute passed. With that said and out of the way, there are many better DIM SUM options in Chinatown with a shorter wait time. This review is solely for the DIM SUM, so I will have to come back to update you all with their lunch/dinner offerings because their fish tank looks too good to ignore!
#ChowYouLater