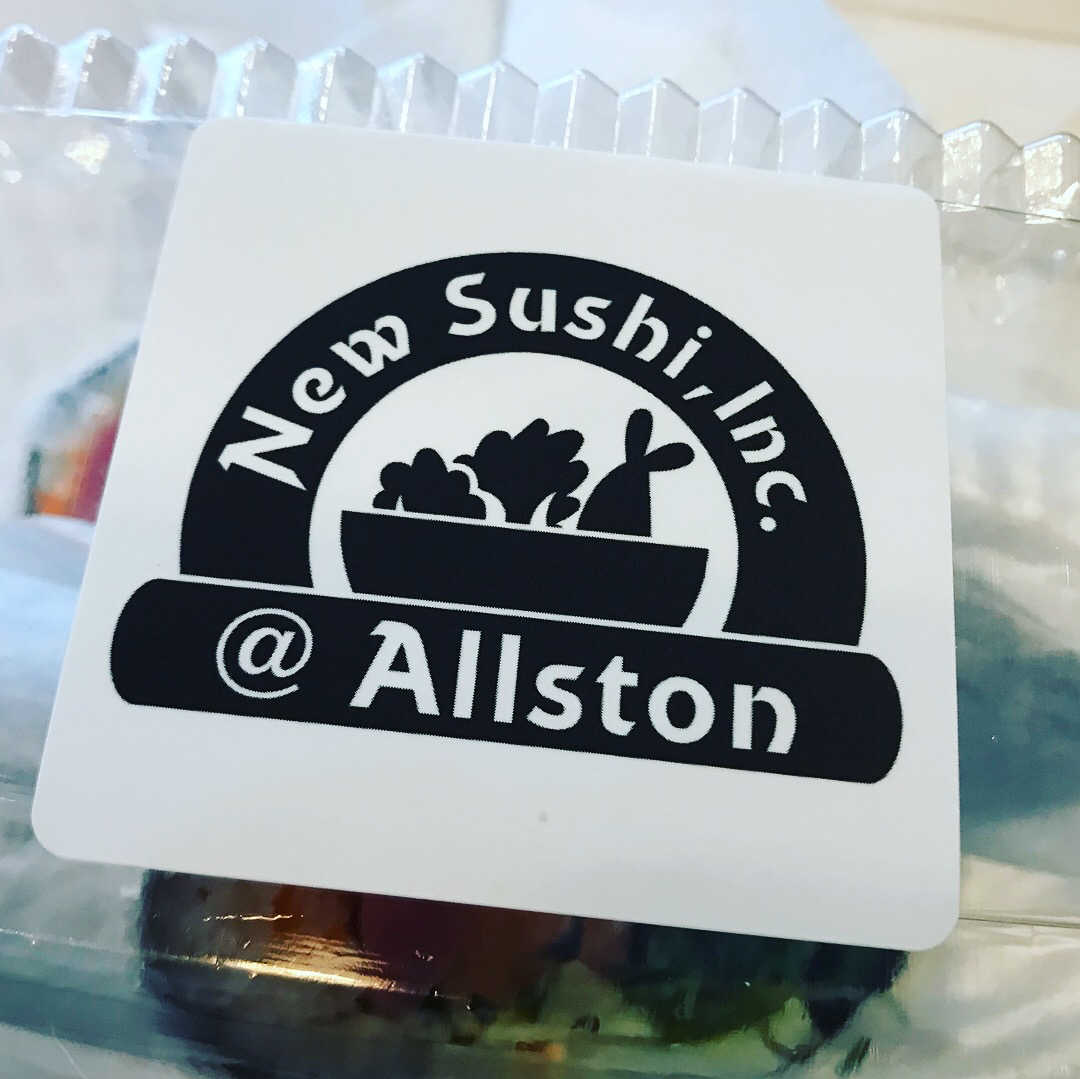 As solid of a sushi/poke place can be. Prices are reasonable and portions are good. This is the value pick for sushi lovers. If you're in need of a quick and light lunch this is the place for you. 

Food: See pic (65%) 
Taste to price 4/5
Quality to price 4/5
Portion to price 4/5
Average = 4

Service (20%)  
Friendliness 3.5/5
Promptness 3.5/5
Average = 3.5

Cleanliness (15%) 
Bathroom 4/5
Dining area 5/5
Kitchen area 5/5
Average = 4.67

Overall Score = [F(.65)]+[S(.20)]+C(.15)]
   = [2.6]+[0.7]+[0.7] 
   = 4

What else to know: This place opened up not too long ago. I'm glad Allston finally has a fast casual sushi restaurant. The only other similar place is in the Super 88 food court which is just OK in my book. What I really like is the ability to customize and see my orders made in front of me. They're set up much like a Chipotle where the sushi is made via assembly line. Go in, grab an order sheet (by the window) and check off the items you want. Trust me, it'll make the process much faster. Head over to the counter, pay and watch them make it for you. There you will see the decent selection of ingredients. They're usually fresh and well maintained. My one gripe are the sauces. I wish they had sriracha or low sodium soy sauce as I'm not really a fan of the mayonnaise or sweet sauces. Overall, as mentioned before this place is very solid. They will see me more often for my lunches with my own bottle of sriracha.