If your Instagram account is in a rut, chances are you're not following great Instagram Etiquette. Since the beginning of time, as long there's human interaction there have been unwritten rules society abides by. This article covers great etiquette that will transform you into a star bringing you more followers in the long run.
Last updated: February 2, 2021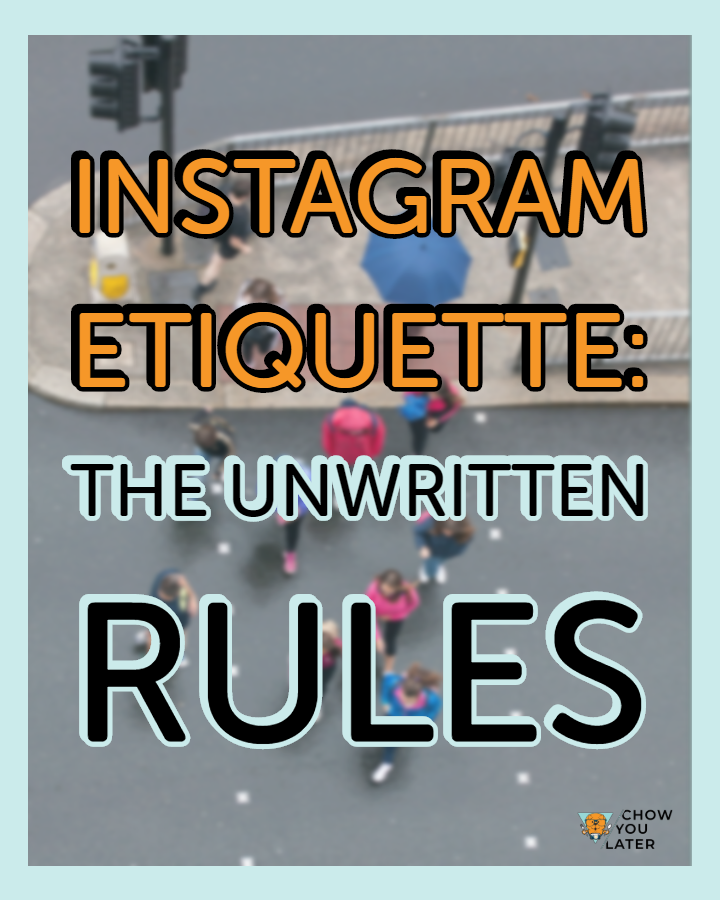 How to have great Instagram Etiquette
Let's face it, Instagram is like a game of BlackJack. There is a matter of skills, luck, and play your cards right there's a good chance of winning it big. In this world, instead of winning cash you get likes and follows. To enter, you buy with time. The more time you spend on Instagram, the higher the reward. If you've ever played BlackJack at a table, you will find there's a right way to play. The players at the table are much like a community rooting for everyone to win as long as you don't mess up the flow. Don't believe? Ask the dealer to hit you at 19 and there's a good chance you'll find what was once a full table is now just yourself and the dealer. With all that said, keeping those things in mind, what are the rules and how can we win?
Let's get a quick overview before we begin:
1.) Keep your account niche.
You can stray away later when you have hundreds of thousands of followers but you need to make it very clear to people in the beginning what your account is about. I'll use my example since I have a foodie account. It's simple, Foodies will want to follow other foodies. If you post stuff about cosmetics, fashion, or cars how do you know if your followers have an interest in these fields?
There will be times when you just want to go off the deep end and share some off-themed posts but remember that your audience is following you because of your theme. They see value there. I'm not against it completely but try to keep it 90-10 which I'll go into more details in Rule #3. You want your audience to relate with you, not isolate them.
2.) Display your Personality.
Your personality is your Unique Selling Proposition (USP). There are millions of travel, food, cars, fashion accounts. What makes your account different is you. I hate to break the news but you have to reveal who you are and what you're about. If people see your value they will feel obliged to follow you. The only other possibility is making theme accounts where you post other people's images/videos but I don't think you're here to do that. You're here because you want to build something, perhaps, to quit your day job one day to live freely!
Be true to yourself. Be helpful. Follow the Golden Rule: Treat others the way you want to be treated or better yet, the Platinum Rule if you're really good with social skills, treat others the way they want to be treated.
Platinum Rule Treat others the way they want to be treated.
Don't caption your pictures with just boring descriptions or worst, with nothing. You're losing out on your followers. Are you funny, serious, relatable? They would never know and you'd never get the chance to make that human connection.
So how to caption? Share a personal story. Tell your followers the why's of the picture. Tell your followers a joke. If it's a restaurant: tell them what occasion you're there. For more details check out how to optimize your feed and profile.
3.) 90/10: Theme Posts to Personal Images
This rule doesn't apply if you're in the entrepreneurial, fitness, or travel niches but it's ever so true for niches like food. Remember what I was saying about personality and not hiding behind a logo? Well, Rule #3 goes along with #2 BUT post too many and you're in danger of losing followers. As a general rule, I like to keep it 90% about your theme and 10% about you. Show people who you are. Make it interesting.
Don't simply just post just to post. Have a reason behind it.
Don't make it 100% about yourself. Remember, you need to provide value whether that's in the form of information and/or entertainment, you can decide what works best for you. If you take too many pictures of yourself, you run the danger of confusing others what your account is about. The only exceptions are in fashion or fitness. Even then you still don't want to have too many pictures of yourself.
The worst accounts, imo, are the ones that scream for attention displaying high levels of narcissism. An account with more selfies will surely get drop your follower rate. For me, I like to do 10% images of myself and 90% on my theme.
And this is not me saying you can't do selfies at all. After you get your first 2000 followers and you've built a good rapport with your audience, then you should reveal more about yourself slowly by thin layers.
4.) Participate in Engagement Pods (aka Instagram Pods)
If you don't know what an engagement pod is, well you've come to the right place. It's what a lot of Instagram accounts are using to up their engagement rate (the percentage of your followers that like/comment on your posts). Shocking!?!? I know right! You should have seen my innocent social media ears when I first heard about this strategy as I always thought everything was organic before. The engagement rate is another Key Performance Indicator (KPI) sponsors look for. Usually the more followers the account, the less engagement there is. 10% is considered good for large accounts and anything greater than 20% for small accounts are golden.
Anyways, I digress. You're probably wondering how you can find these engagement pods. The best way honestly is to start your own. When you start your own, you can hand pick the people you want to engage with. Theres this advice that's always stuck with me from a realtive of mine. He told me that on my first day of college I want to make friends with as many people as possible. The ones that stay around are going to be your friends for life. With the engagement pod, look at it that way. You're going to find like minded individuals who are aspiring to do the same things you are. As weeks and months pass you will see how much everyone grown together. It's fun and you can develop some meaningful relatioships.
These are your support group. Through thick and thin, through bad pictures, through awesome ones they will like your posts. Treat them well.
5.) Divvy up your time.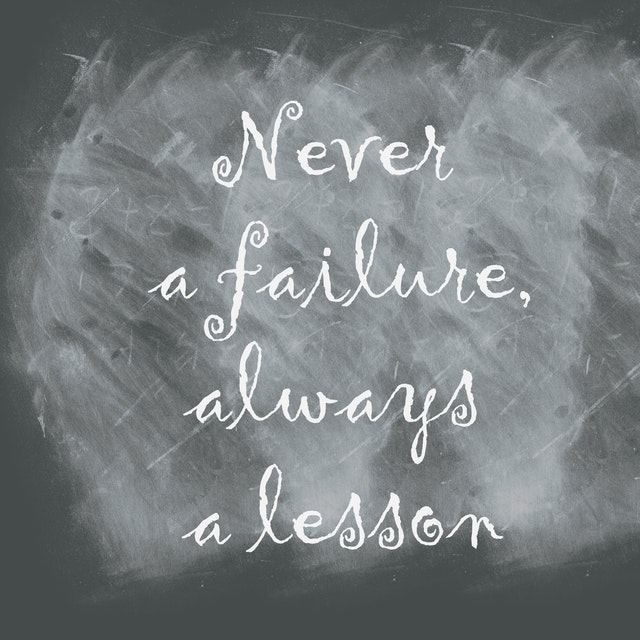 Don't try to get it done all at once. With all this engagement, you may find yourself addicted and spending longer hours than anticipated. Afterall, we all have a life to attend. A good rule of thumb I like to follow is 30-35 follows a day. After a month, you're going to be near 1000 and when you get close to the finish line, you'll naturally want to push a little harder. Once you reach your quota of 30-35 followers/day, shut it off. Run far away from your phone. Leave it with your dog. It will be tempting to check your notifications.
Check out my schedule to gain followers fast with minimum effort and efficiency.
NOTE: Another reason you want to follow accounts in small chunks is that you run the risk of getting banned or blocked. The last I checked was 1000 per day (these are are just speculative numbers based on other user's experience because Instagram does not disclose this info) but it constantly changes and you may want to stay clear under that number.
6.) "Content is King, but Engagement is Queen and she rules the house."
It's a popular belief that if you keep posting, an image is bound to go viral. That's semi-true. The problem is getting seen and heard via Instagram. If no one can find you or your posts, how can it go viral? By posting more? Let me tell you something, there's a common saying that can be applied here: the definition of insanity is doing the same thing over again expecting different results.
So as mentioned earlier, it's semi-true. What you want to do is post as much as you can and engage. I wouldn't worry too much about how often. I post on average 3 times a week and still made 2000 followers in 4 months and that was when I was just starting out.
7.) Don't force it. Be genuine.
This one seems like a no brainer but you'll be amazed how easy it is to fall off the cliff. Know who you are. Be congruent. Follow those who you resonate with. Don't just follow just anybody. Most likely those accounts won't stay around long. Don't force things that aren't there. Don't go around asking people to shout you out because you followed them. I also think it's spammy if you have to ask others to like your post via Direct Message. I don't know about you but the more I'm told to do something the more I disengaged I become.
8.) Time is a resource. Always be grateful.
Remember, you're the new kid on the block. You have to pay your respects and dues to those before you and just anyone, in general. It's always a good mindset to have. It will pay off in the long run. With that said, whoever interacts with you, always make it a habit to return the favor. In the beginning, it will definitely feel like your efforts aren't being noticed and there will be those scumbags who don't carry the same values but that's the beauty of the world and Instagram, diversity. If someone likes your posts, like their's back. Think about it, someone took the time to give you their 1-2 seconds, and maybe more. There are over 1 billion people on Instagram and these are the users giving you their time. Time is a resource and attention is currency.
9.) The most important thing: Do IT! Action cures fear.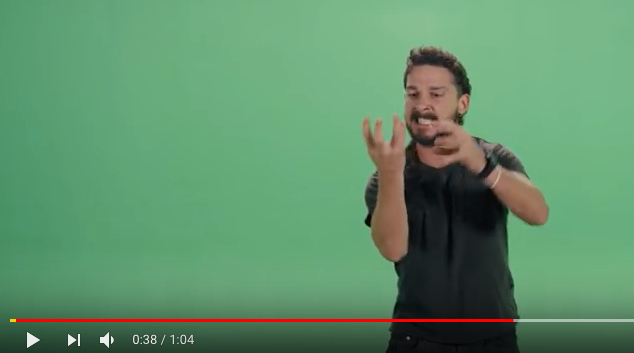 You can spend the whole day analyzing what you should and should not do but you know what, you won't really know it until you try it out yourself. At the end of the day, these are all the things that's worked for me. You will use my guide as a stepping stone and I'm sure along the way you'll tweak things around to make it truly yours. There will be embarrassing, cringe-worthy times and even sad moments but that's what it all about. Learning, sticking with it, and accomplishing. Good luck and keep it fun.
Enjoyed this article and want more details? Find out how I gained 2000 Followers Fast and don't forget to share! This tells me what I'm doing is worthwhile and to write more posts like this that brings you value. In addition, please follow me on Instagram @chowyoulater and facebook.