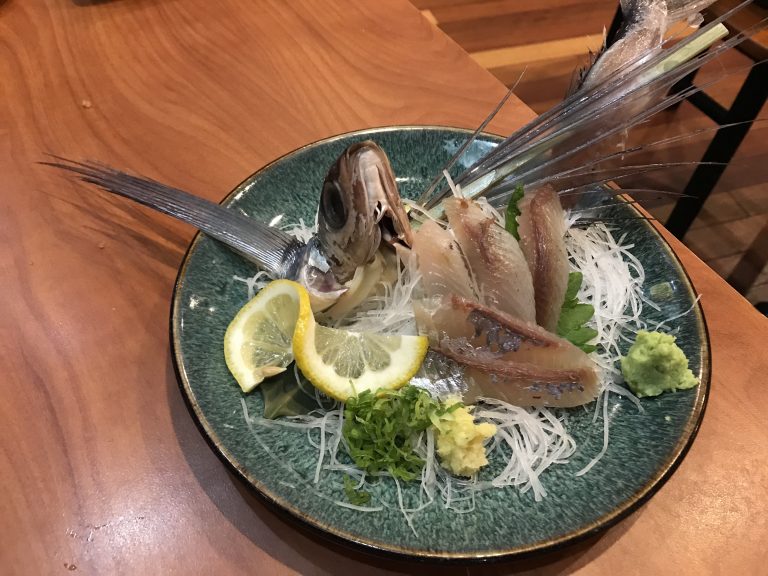 I don't go to izakaya's often but when I do, it's this one in Boston. Come here for the sake and grab some skewers! Their menu is like a tour of Japan with all the different varieties which alone make it worthwhile to visit. The menu pictures are great for those who need more than a description of words.
Food: See pic (65%)
Taste to price 4/5
Quality to price 3.5/5
Portion to price 4/5
Average = 3.83
Service (20%)
Friendliness 3.5/5
Promptness 4/5
Average = 3.75
Cleanliness (15%)
Bathroom 3.5/5
Dining area 3.5/5
Kitchen area 3.5/5
Average = 3.5
Overall Score = [F(.65)]+[S(.20)]+C(.15)]
= [2.49]+[0.75]+[0.53]
= 3.77
What else to know: I lived in Japan for half a year so I've been to quite a few izakayas in my time. When this place first opened, I was excited to finally visit and try some Japanese foods I can hardly find in Boston. I was amazed with the menu. There is a diverse selection of foods from your traditional izakaya eats like yakitori, to sushi, and hotter meals like ramen and rice bowls. On top of that there is a large selection of sake. I prefer my sake dry and full bodied 🙂 Kudos to the taste profile chart. It makes ordering sake easier. If you're unsure, ask for a sample. Overall, this place is pretty good and a solid choice if you're craving for some hard to find Japanese dishes. Come here if you miss Japan, it's as good as it will get in Boston.