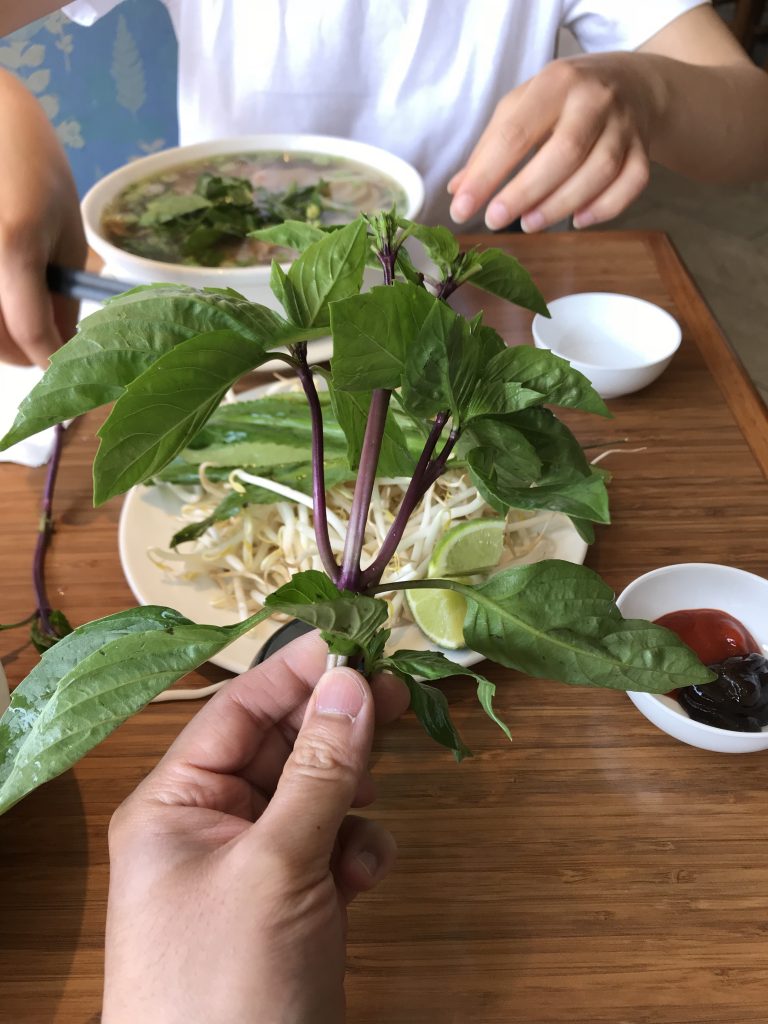 Come here if you want the classic pho experience. I've been coming here for years and no matter what, they've managed to stay consistent all this time. Pretty amazing if you ask me.
Food: See pic (65%)
Taste to price 4/5
Quality to price 4/5
Portion to price 4.5/5
Average = 4.17
Service (20%)
Friendliness 3.5/5
Promptness 5/5
Average = 4.25
Cleanliness (15%)
Bathroom 3.5/5
Dining area 3.5/5
Kitchen area 3.5/5
Average = 3.5
Overall Score = [F(.65)]+[S(.20)]+C(.15)]
= [2.71]+[0.85]+[0.53]
= 4.09
What else to know: It's become somewhat of a tradition for me. Whenever I'm in the South Shore area, I have to drop by. Prices are pretty good given the amount of food you're getting. This is how you do pho; pho restaurant owners, please take notes. They do not skimp out on anything. Generous portions and I get along very well. Lots of thai basil, bean sprouts, and lime wedges. Heck, if it's not enough ask for more and they'll gladly bring it over. Friendly service and I like when you walk in the owner has such a nice big smile. Solid place for pho. I recommend it.