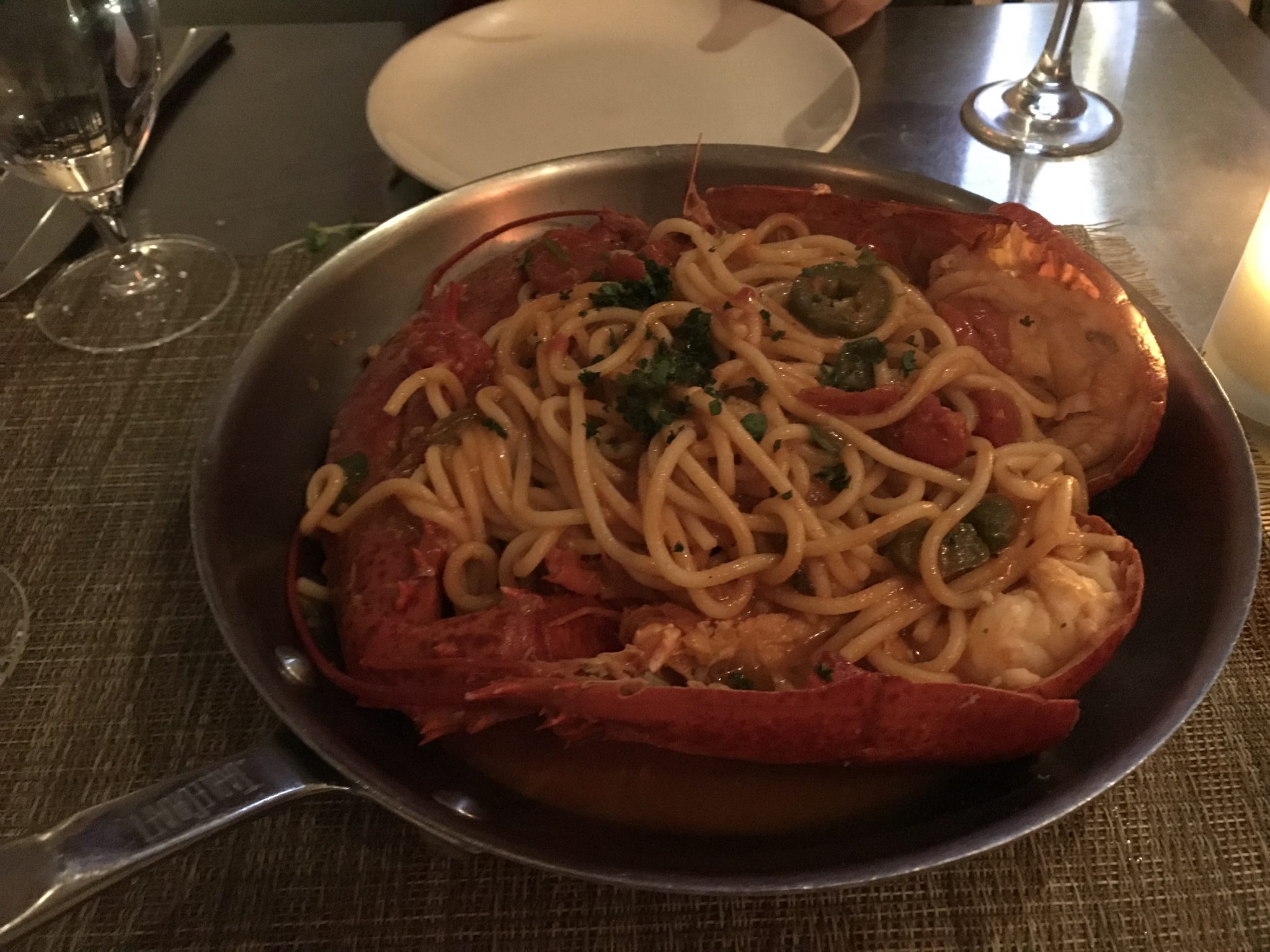 [3.94/5] It's a midsummer Friday night in Little Italy. The area is lively, and I'm having the time of my life due to the beautiful Bawwwston weatha. I'm here for date night with the lady and I'm starving Marvin. Can the restaurant complete what looks to be an almost perfect night?
Review #040
Restaurant Type: Casual Dining. You may want to dress a little nicer here.
My short summary sentence: Italian food and Romantic vibes. What's there not to like?!
Food (65%)
Taste to price 3.5/5
Quality to price 4/5
Portion to price 4/5
Average = 3.83
Service (20%)
Friendliness 3/5
Promptness 4/5
Average = 3.5
Cleanliness (15%)
Bathroom n/a
Dining area 5/5
Kitchen area 5/5
Average = 5
Overall Score = [F(.65)]+[S(.20)]+C(.15)]
= [2.49]+[0.7]+[0.75]
= 3.94
The Pluses…
+ Mom's Meatballs was delicious. The ricotta was a perfect complement. This is a must have starter!
+ If you know me, I love natural airflow. With the open window, it set the tone for the night quite nicely.
+ Impressive, vast wine selection.
+ Great ambiance. Dimly lit lights, lots of people, and busy energy. Great for groups, date night, and dinner in general.
+ Food came out at a good speed.
+ You would expect this, but I love that the staff are all wearing white; it's clean and professional.
The Negs…
– Charcuterie could be more inspiring. Presentation is nice but the meats and cheese could be of better variety.
– My GF found a fly in her drink. When she told the waiter, he shrugged it off and nonchalantly told her, "It's ok. It's normal for flies to go inside." Then walks off without asking to replace her glass. We were quite shocked by his response. This is unacceptable no matter how you look at it.

The Neutrals…
o The Lobster Fra Diavolo (House Special) was ok. It was missing another ingredient imo. I'd skip and get the Paccheri ai Frutti di Mare instead.